We're good with numbers
In our former lives, we were trained by Microsoft to be experts at data mining and analytics. We consistently solve for value.
Our Focus is Seattle
SMARTCAP specializes in direct commercial real estate investment located in one of the strongest markets in the nation. No one knows the office/warehouse ecosystem, the economy, and the local opportunities like we do.
Transparency is a Value
Customers appreciate our transparent system of consultation and financial reporting. We answer questions quickly; we also keep customers apprised of progress on a quarterly basis.
We Think Out of the Box
SMARTCAP launched our investment business to create real estate opportunities, not to just sell buildings. We apply creative thinking supported by exhaustive research so that we know where the market is headed. We either source or create value-added products that meet our criteria.
Our Skin is in the Game
Every deal we do includes SMARTCAP money. Our philosophy is that SMARTCAP should share the risk with our investors. It's only fair to risk our dollars with yours when there's the likelihood of a high value return.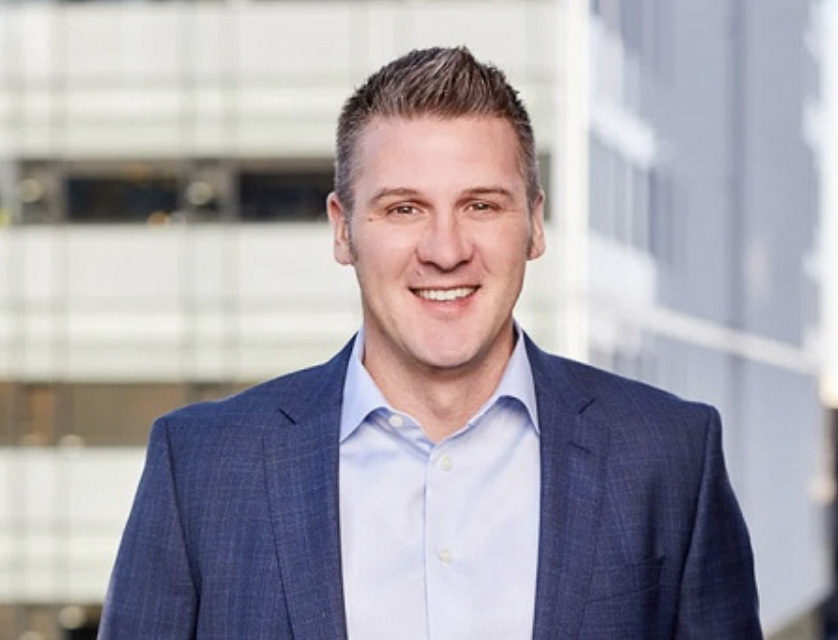 Tim Shoultz
Founder/CEO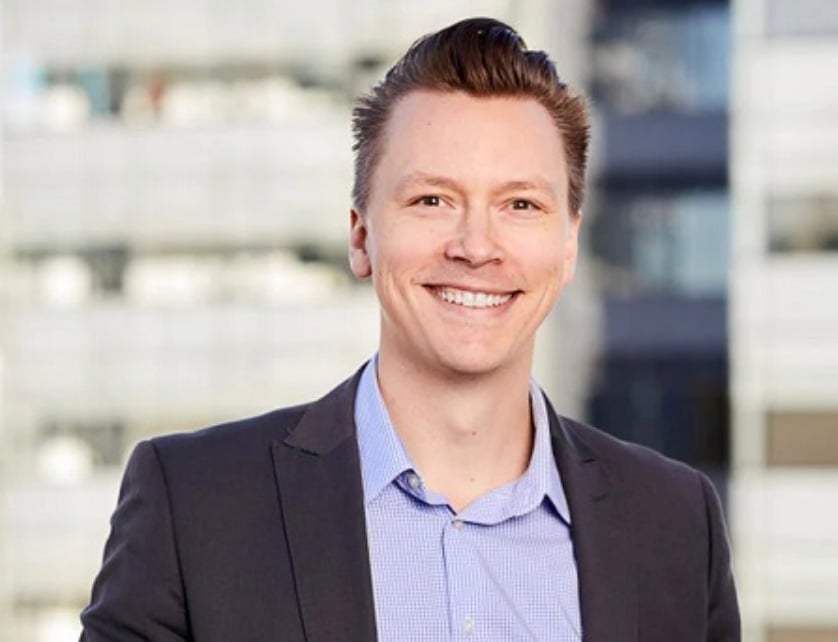 Brian Burmester
Director of Acquisitions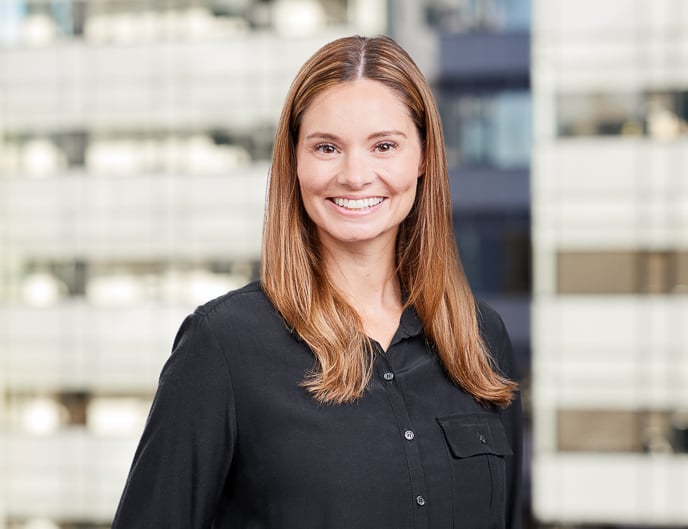 Brittney Brandt
Director of Development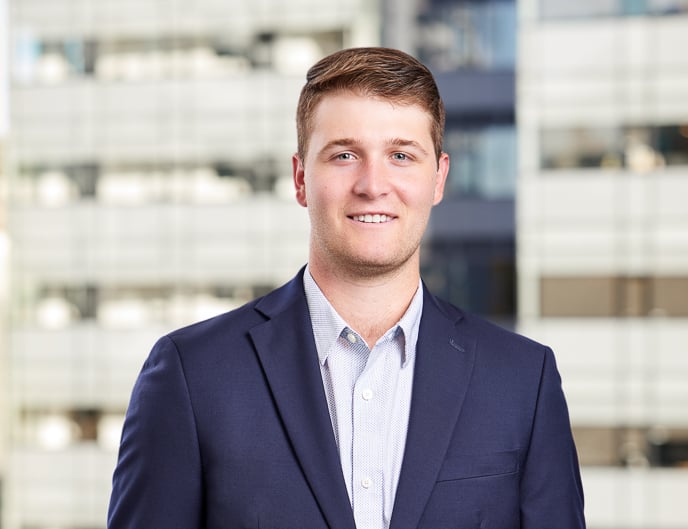 Dominic Vinti
Sr. Acquisitions Analyst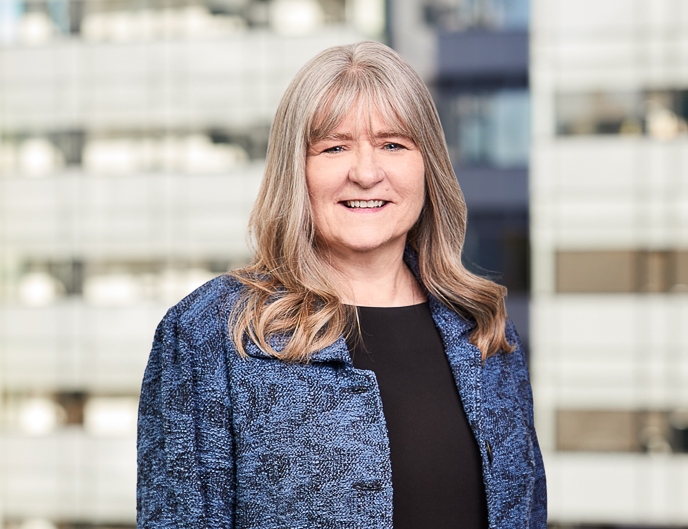 Kellanne Henry
Director of Asset Management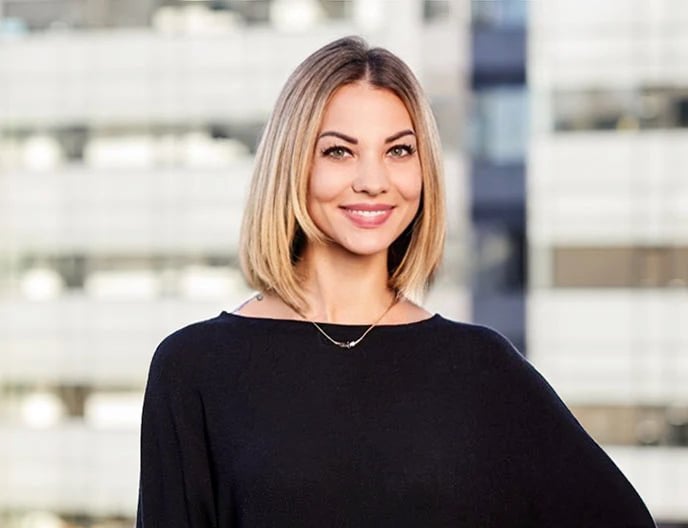 Laura Holloway
Investor Relations Manager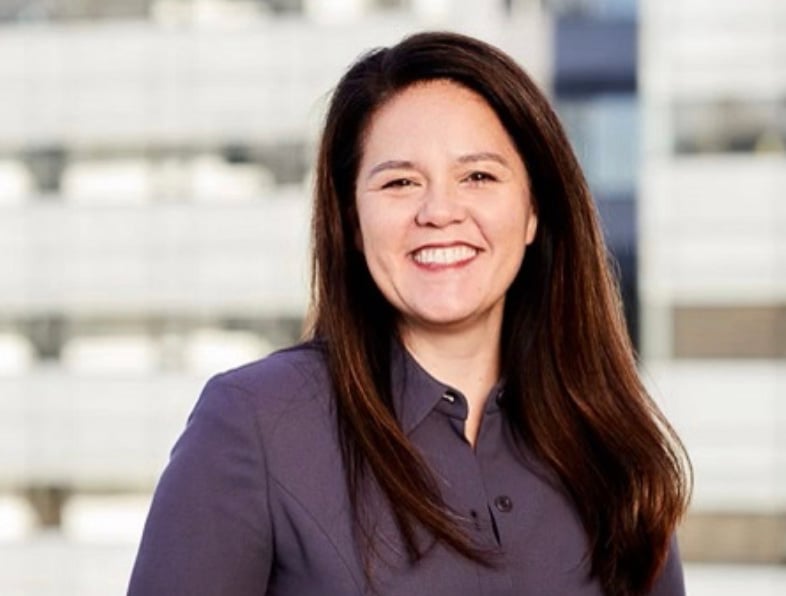 Leslie Neel
Director of Finance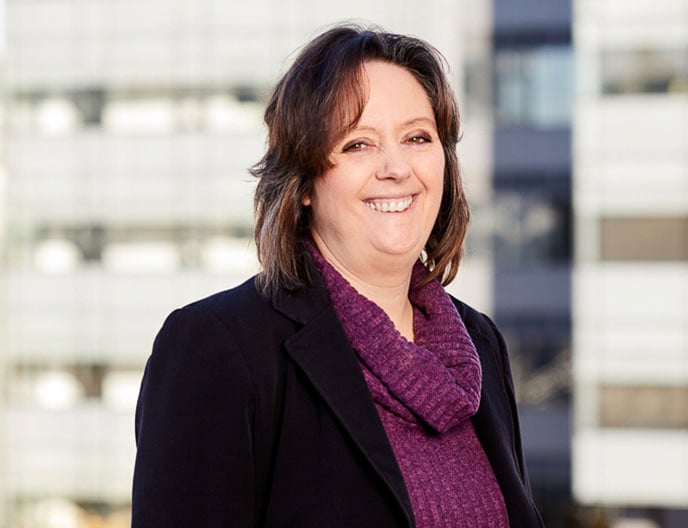 Lisa Szabados
Senior Portfolio Accountant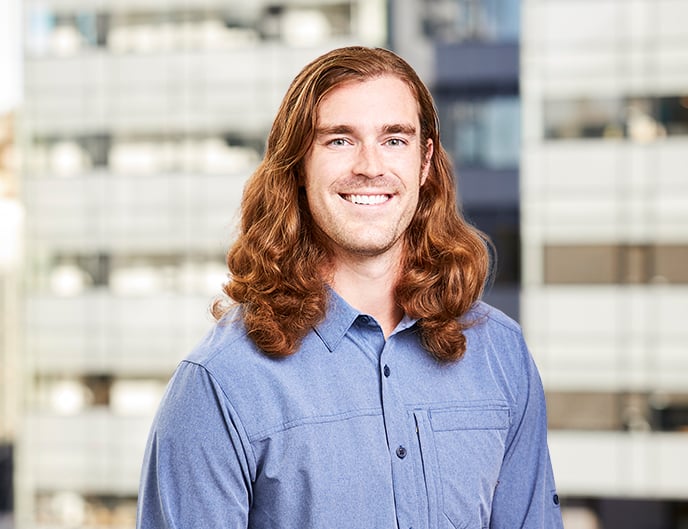 Marshall Sharp
Associate Asset Manager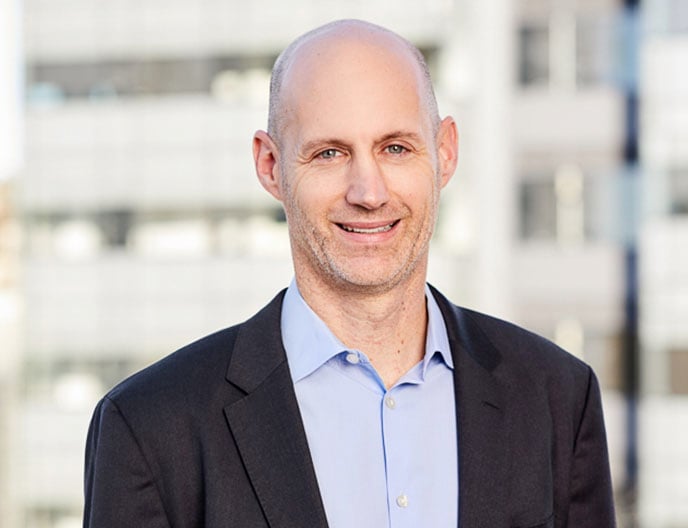 Mike Balicki
Senior Property Manager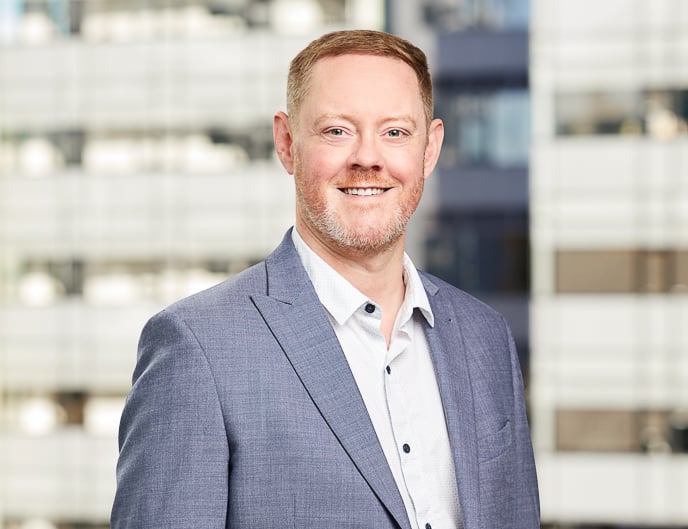 Scott Davidson
Corporate Controller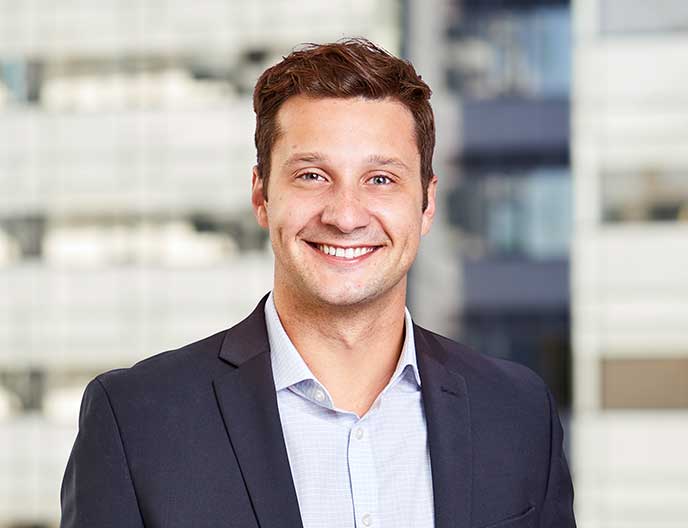 Spencer Esau
Acquisitions Manager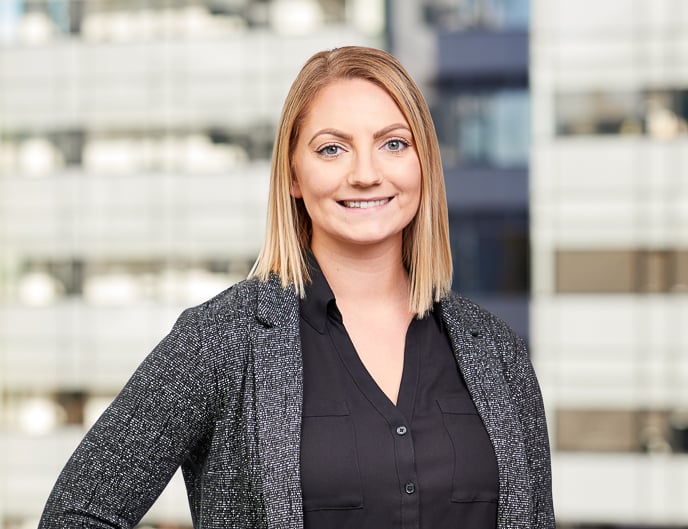 Summer Kamm
Accounting Assistant
SMARTCAP is always looking to acquire new value-add office and warehouse properties in the Puget Sound area. Please contact us if you'd like to talk to us about commercial real estate deals. SMARTCAP projects are $10 million and larger in size. We'd love to work with you.
SMARTCAP is a direct commercial real estate investment company that operates in the Puget Sound, one of the top real estate markets in the world. We minimize investment risk by acquiring assets at value-add pricing. We've completed over $350 million in total transactions by maintaining low debt-to-equity ratios, high operating buffers and ensuring that our property assets are strategically located for long-term growth and appreciation. Our track record for our entire portfolio is over 23% IRR paid to investors, net of fees and expenses.
Value of Total Transactions
Investors
Years of Team Experience
Total SF