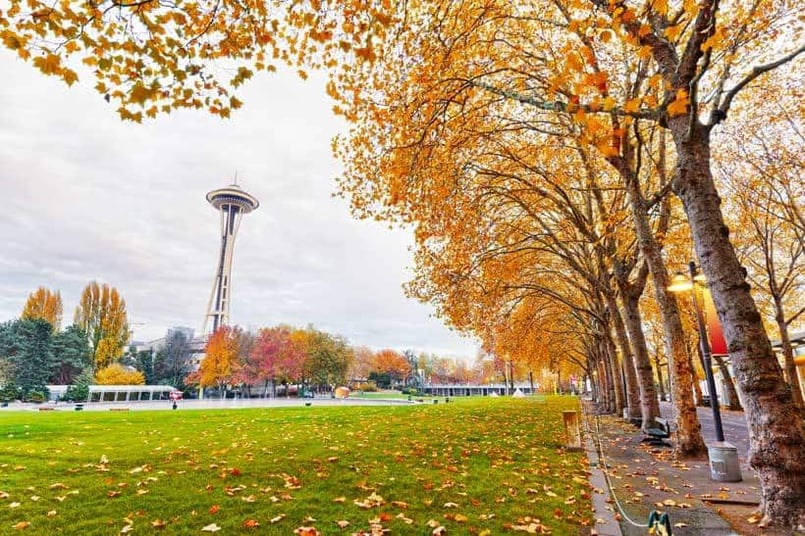 SMARTCAP RESEARCH- OCTOBER 2020 NEWSLETTER
Global Investment Firm Purchases Building in Everett, WA for 4.2% CAP Rate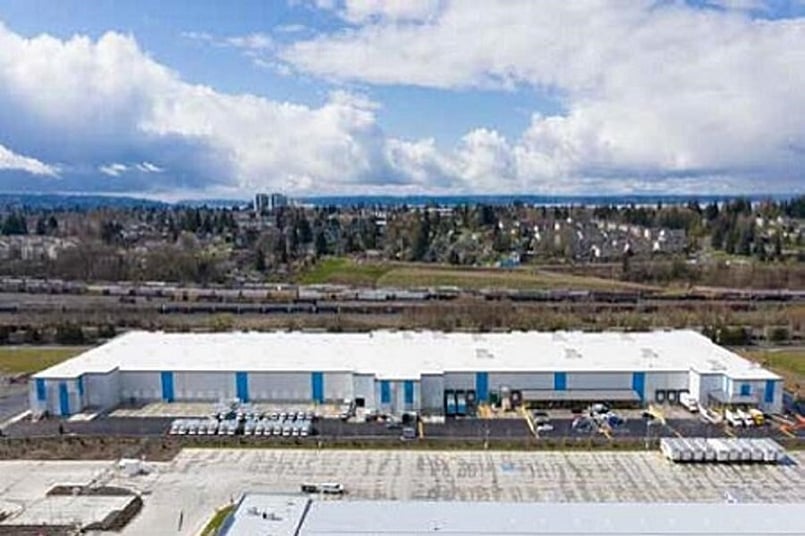 The Puget Sound industrial market is stronger than ever as evidenced by global investment firm KKR purchasing a new industrial development in Everett, WA. What is especially notable about this transaction is that KKR is an institutional buyer in a market that has yet to see significant institutional investment activity. This transaction suggests that the South Everett/Harbour Pointe industrial market is finally being looked at by institutions. The Glacier Peak development is located in Everett, WA, and Panettoni was the seller/developer. It was delivered in 2019 and was 100% occupied at sale. This is a multi-tenant asset anchored by Amazon, which leased 50% of the property, with near-term lease expiration for the distribution giant occurring in September of 2024. Other tenants include Compass Group USA, INFARM, and Great Little Box. Glacier Peak sold for $45,200,000 at $221 per SF, and a terminal cap rate of 4.20%.
Developer to Demolish 3 Buildings in Downtown Bellevue for New Tower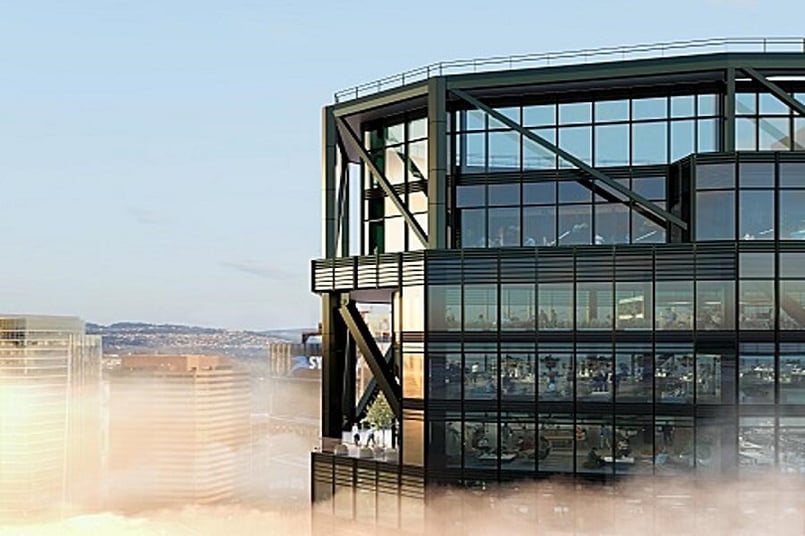 Skanska, a multinational construction and development company based in Sweden, will be demolishing three one-story buildings located at 10660 Northeast 8th Street in downtown Bellevue, WA. In place of the three buildings will be a 25-story office tower with 13,668 SF of retail and restaurant spaces and five levels of underground parking. According to the City of Bellevue, the proposed name for the project is "NE 8th". Skanska acquired the land in July of 2018 and recently received design review approval on the property. This tower will be just a quarter mile from the Bellevue Transit Center, in very close proximity to Vulcan Real Estate's development, which is slated to be Bellevue's tallest skyscraper. "NE 8th" is located in Bellevue's dynamic downtown core, near Microsoft's Bellevue campus, Amazon, Salesforce, Paccar, Symmeta, and Concur. This will be Skanska's sixth development project in the Puget Sound and its second project in Bellevue since it began development operations in 2011.
New SMARTCAP Development in Arlington, WA
SMARTCAP and SMARTCAP Construction are excited to announce our newest development, Arlington Air! This is a two-phase development with 134,025 SF Building A to be ready for occupancy in June of 2021. In addition, Building B is 166,760 SF and available as a build-to-suit. SMARTCAP Construction has completed the site grading work and an access road, and we plan to start pouring concrete for Building A in November. We will keep you up to date with the site progress on SMARTCAP and SMARTCAP Construction LinkedIn, and you can also learn more about the project here.
TAGS: Musings