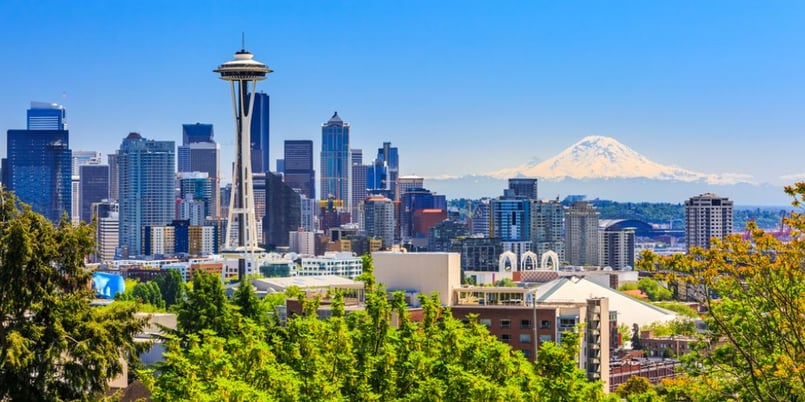 SMARTCAP RESEARCH- MAY 2021 NEWSLETTER
Paine Field Expansion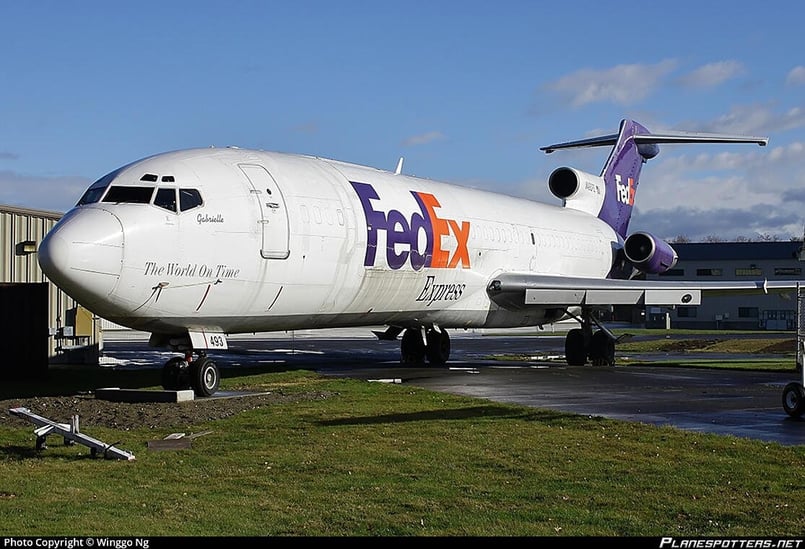 Over the next 10 years, Paine Field in Everett is expected to grow from 2 to 20 passenger gates in addition to making freight a priority. Boeing is finalizing a deal to transfer the lease of its Dreamliner Operations Center at Paine Field to air cargo carrier FedEx. Paine Field is the only airport north of Seattle with the ability to accommodate the growing population of 1-1.2 million in north King and Snohomish Counties. This further supports SMARTCAP's decision to develop in the North End as its amenities, quickly growing population, and access to major freeways is making this area of Western Washington one of the most desirable not only to live in, but for businesses to expand or develop in.
SMARTCAP Property Highlight- Nike Cortez Building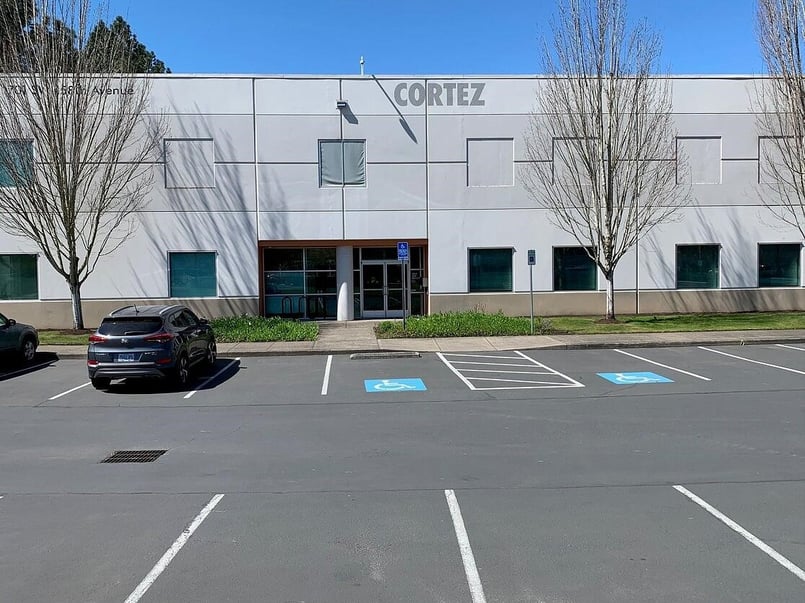 This month we are highlighting a property that is part of SMARTCAP CRE Value Fund II, the Nike Cortez building in Beaverton, OR! This flex building is compromised of 73,000 square feet of office and warehouse space and is 100% net-leased to Nike. Cortez operates as Nike's archives, storing an extensive collection of iconic footwear and apparel. Nike has occupied this building, which is located across the street from Nike World Headquarters Campus, since its delivery in 1994 and was acquired by SMARTCAP in September 2020. What's your favorite Nike shoe? At SMARTCAP, we are fans of the Cortez style!
Eastside Office Market Remains Strong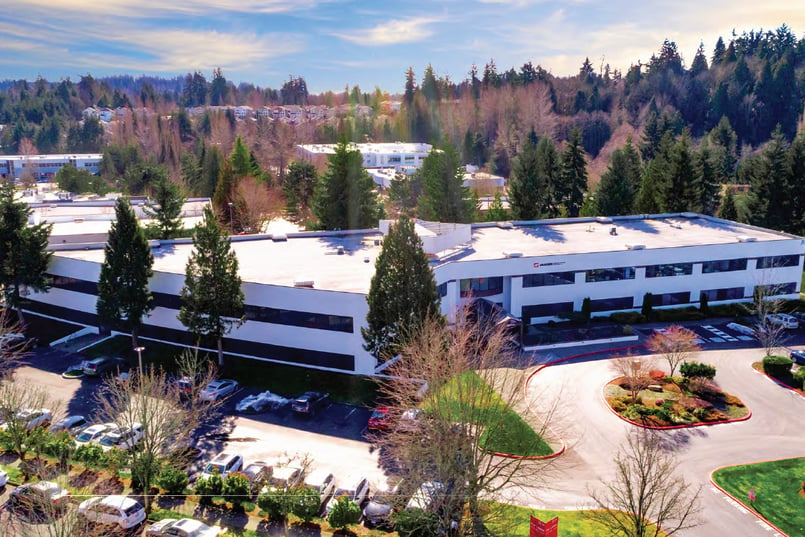 According to a recent report from Colliers International, the Eastside office market has seen only minor changes since the COVID-19 pandemic began in early 2020. This is supported by the sale of a commercial office building in Bellevue, which recently sold for $22.5 million. The 44,419 SF building, formerly Northup Office Center, sits on nearly 3 acres of land and was sold to an entity associated with Proliance Orthopedics and Sports Medicine. Since the start of the pandemic, the Eastside office market has seen more than 3 million SF of leasing activity, with Amazon and Facebook making up a majority of those transactions.
Similar to Evergreen Office Park, the Proliance Office Building benefits from immediate access to both Highway 520 and 405, the main Puget Sound thoroughfares that connect the Eastside to Seattle. The 520 Corridor is known for having institutional-quality assets that can be leased for a steep discount when compared to Bellevue CBD, the Spring District, and Kirkland office markets. For example, the Key Bank Tower in Bellevue recently signed a two-floor tenant for $52.50 + NNN vs the $33-$34 rates we are currently seeing at Evergreen Office Park.
SMARTCAP Value Fund II acquired Evergreen Office Park in May of 2019 for $32.15MM, a cost basis of $363/SF. The Proliance Office Building traded for $506/SF as is the second suburban office asset to trade for north of $425/SF in the last six months on the Eastside, as Overlake 520 Office Park sold in November 2020 for $432/SF. It is also expected that Corporate Campus East (comparable to Evergreen Office Park) will be traded in the next 60 days for +/- $450/SF.
TAGS: Musings