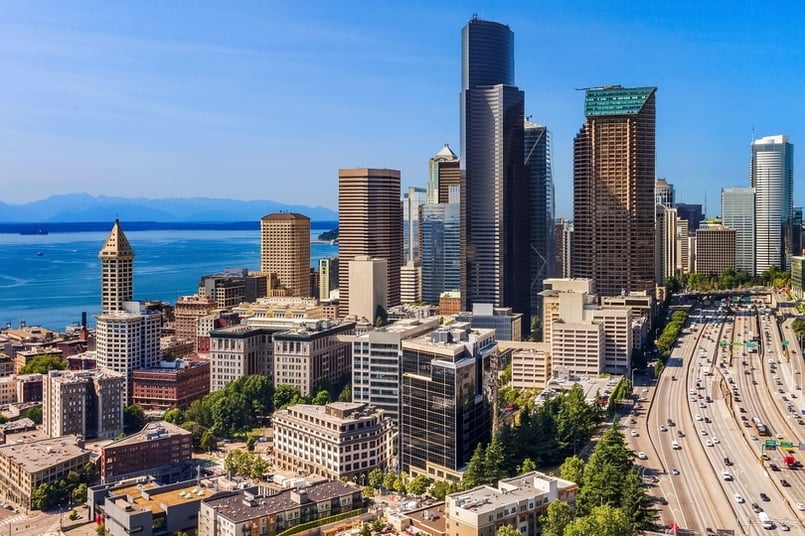 SMARTCAP RESEARCH – May 2020 NEWSLETTER
Construction to Resume in Washington State.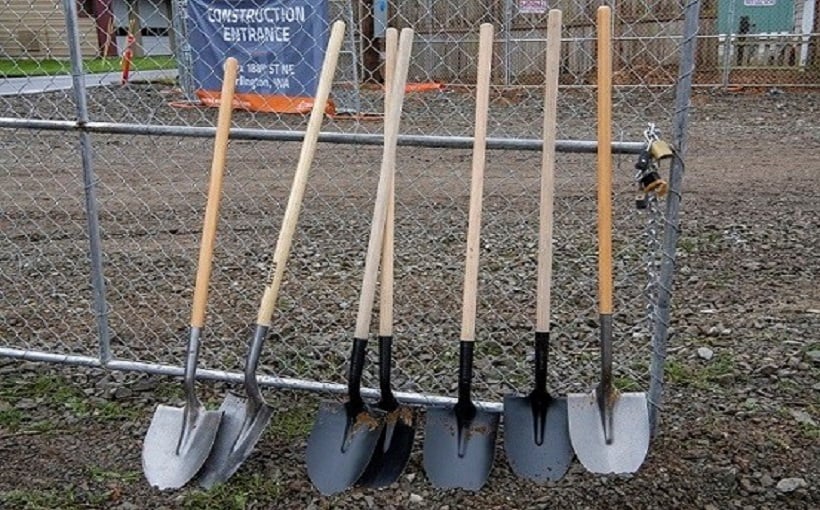 After a month long government shutdown, construction has resumed in Washington state. Just over a month ago, Governor Jay Inslee halted most construction statewide as part of his "Stay Home, Stay Healthy" order, which aimed at stopping the spread of COVID-19. Prior to reopening construction, Governor Inslee consulted with a group of business and labor leaders who recommended safe and healthy ways of restarting the construction industry, which is a major contributor to Washington's economy. No one was more excited to get back to work than SMARTCAP Construction. Our team was able to resume work on our Arlington job site and have multiple projects that will begin soon. Our CEO, COO, and CCO have implemented strict health and safety guidelines and training for all SMARTCAP Construction employees, who will also follow the Governor's orders to maintain a six-foot distance and wear personal protection equipment. Check out the progress at our Arlington site here.
SMARTCAP to Reopen Office Buildings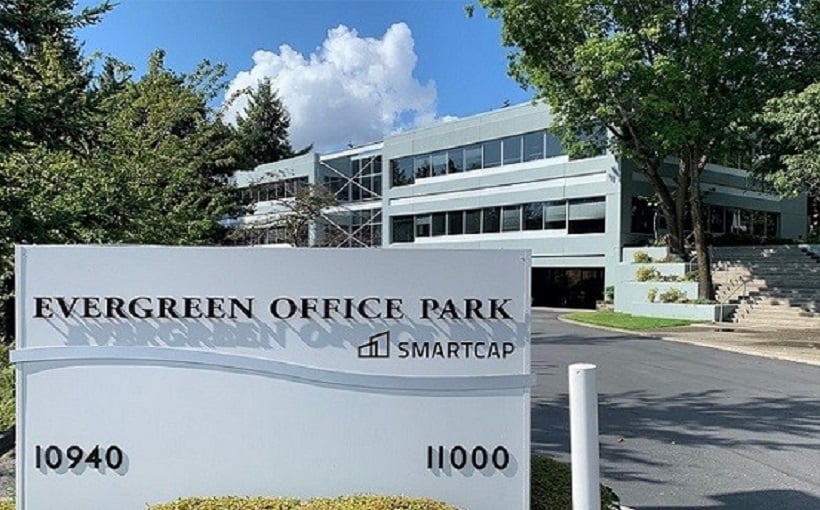 SMARTCAP's portfolio is made up of several office buildings, many of which have not been occupied during the "Stay Home, Stay Healthy" order from our governor. We are currently working on plan to reopen these buildings to our office tenants so that they may resume working in an office setting. Our executive team has been in regular contact with tenants and will create a plan to ensure that the safety and health of each tenant comes first. Madrona Venture Group created a Back to Work Toolkit, which is a great example of what we believe is going to be a successful Health and Safety plan.
A Message From Our President, Joe Ollis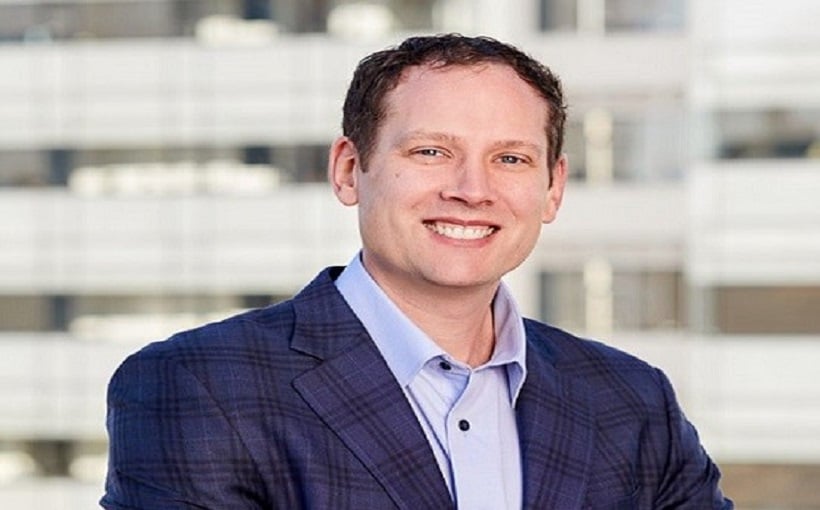 Blackstone, the world's largest real estate owner, shared their expertise in a call at the end of April. The key messages I heard that help influence SMARTCAP's strategy are:
Once we move out of this challenging situation and into a more standard-type recession, we will see an impact in terms of occupancy levels and rents in the short to intermediate term, but we will also see the benefit of no new construction and low interests which, together, keep downward pressure on cap rates for stable assets in the future.
The expectation is that the occupancy in real estate will decline during the recession and though office markets tend to be steady, because of the length of leases there will be weaknesses as companies pull back.
There is an ongoing question around people continuing to work remotely. On the other side, people are wondering if firms will have the same density or will spread out. Blackstone believes firms are more efficient when working together and that will carry the long term trend.
Blackstone expects the pace of sales to slow, which is a bad time to sell assets, meaning more people will be holding onto their assets. They are not seeing a big flow of distressed sales currently.
Just like after the 2001 downturn, we can expect it to take a year before assets begin to trade again. This is where there will be a combination of distressed deals and regular transactions. To quote Blackstone President Jon Gray, "That first year after the shock is generally pretty slow in terms of deployment. And then things start to pick up... the fact that we have so much capital, not only in real estate but across the firm, that is a great competitive advantage. We don't need financing to get things done."
Just like Blackstone, SMARTCAP is sitting on a big war chest of cash, ready for the deals when they come.
TAGS: Musings