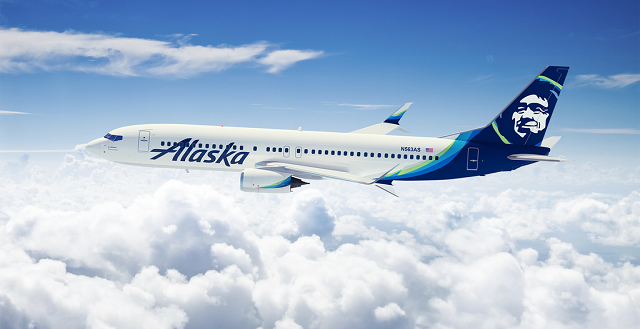 SMARTCAP RESEARCH- MARCH 2021 NEWSLETTER
SMARTCAP Value Fund 3 Investor Model Change- 20%+ IRR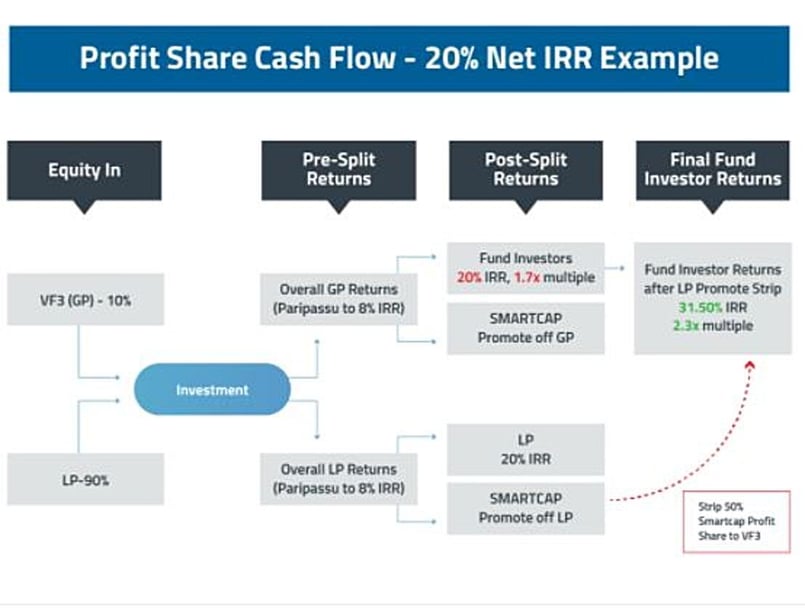 SMARTCAP Industrial Value Fund 3 investors participate in 50% of profits from Joint-Venture partnerships! SMARTCAP Speculative Development Investments target a 20% IRR net of fees to our investors, prior to our new profit-sharing model. With our new profit-sharing model, the investor IRR is increased by 11.6% to a 31.6% IRR. to view documents and submit your offer.
Over the last 11 years, SMARTCAP has cemented itself as one of the top operators in the Seattle market and had a record year in 2020, placing nearly $45MM in equity. Our investors are our lifeblood and we wanted to make this change to say thank you to our investors for their continued support. This will also help us to raise our target of $50MM more efficiently and focus on our core strategy which is finding great assets for our investors and continuing to grow our platform in the process. To learn more please email investors@thesmartcapgroup.com or visit the offering page to view documents and submit your offer.
Alaska Airlines Prepares for Travel Surge by Bringing Back 400 Pilots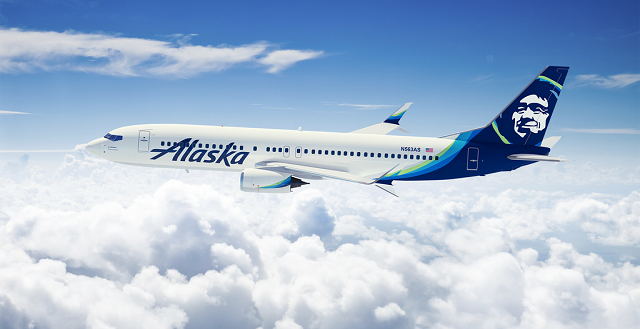 Alaska Airlines is
bringing
back more than 400 pilots from leaves of absence as they prepare for a predicted travel surge following mass COVID-19 vaccination efforts. This comes after the Transportation Security Administration reported its highest number of passenger screenings in a year on March 12, nearly 1.4 million, which is a sign that people are beginning to travel again. According to the Chairman of the Alaska Airlines Pilot Union, Captain Will McQuillen, "Alaska is incredibly well poised to succeed right now, with the largest aircraft order that they've ever had that was placed here recently for the Maxes, they joined Oneworld and that (international airline) alliance is going to help them leverage business travel and their future." Alaska Airlines also announced they will be adding four new routes in June.
Two-Building Industrial Complex in Portland Purchased for $82.5MM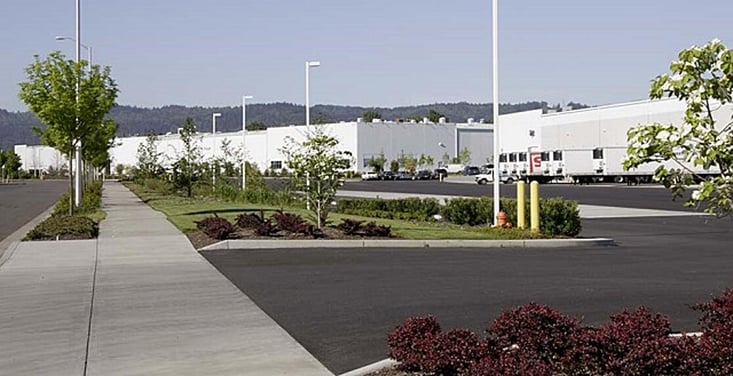 CBRE recently announced that PCCP, a Los Angeles-based real estate investment firm, purchased Bybee Lake Logistic Center I & II. This two-building industrial complex in Portland, Oregon was purchased by PCCP for $82.5MM. Paige Morgan of CBRE stated "The Portland industrial real estate market is seeing unprecedented appreciation due to lack of available land for development, accelerating rent growth, and its overall attractiveness as a destination." In 2020, e-commerce grew by 30% which suggests that the demand could generate 140-185MM square feet of annual industrial requirements over the next decade. SMARTCAP Industrial Value Fund 3 focuses on logistics, multi-market distribution, last-mile distribution, and manufacturing assets. To learn more about this fund, please visit the offering page or email us at: investors@thesmartcapgroup.com.
TAGS: Musings