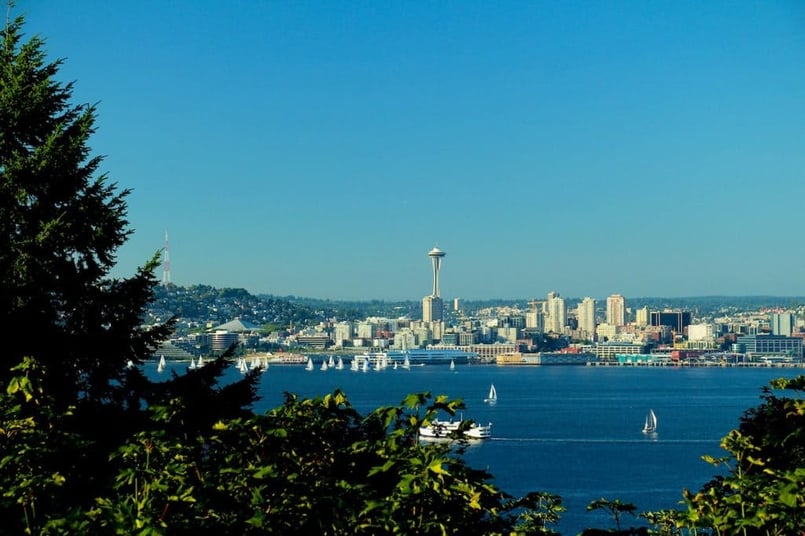 SMARTCAP RESEARCH – June 2022 NEWSLETTER
The Sun is Out at Evergreen Office Park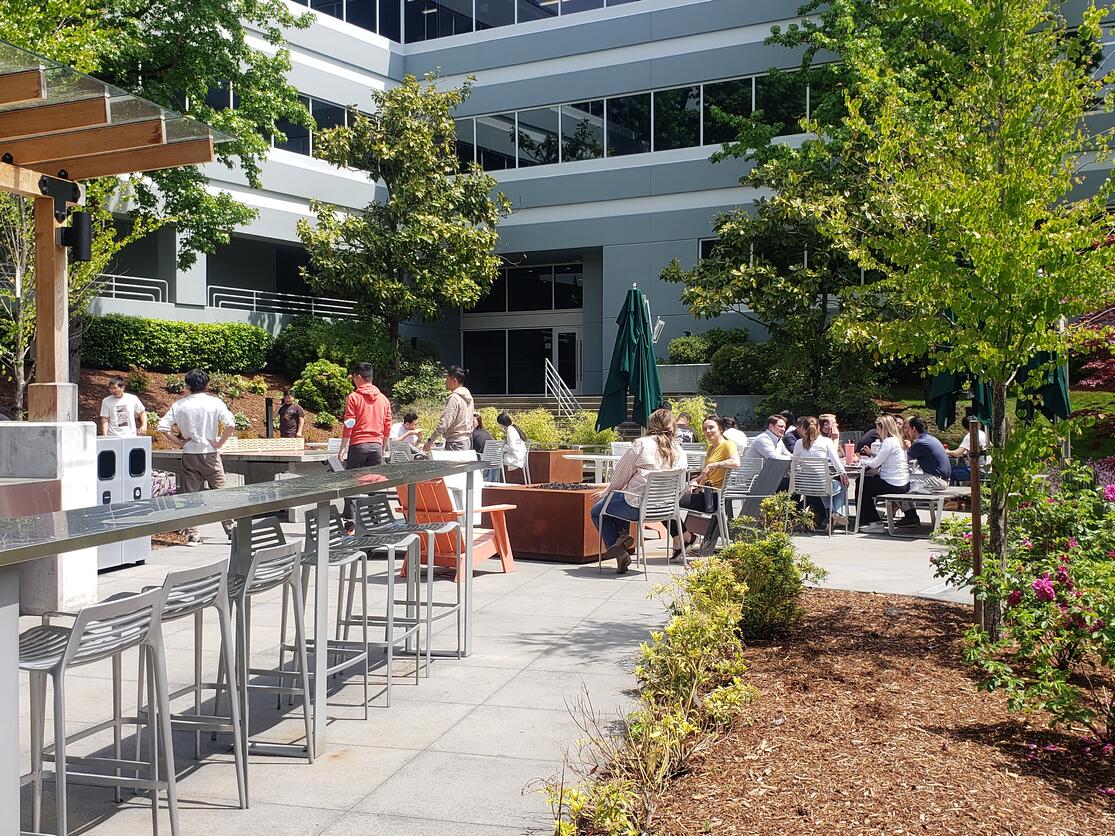 Spring is in full bloom at Evergreen Office Park! SMARTCAP, Inc.'s Director of Asset Management, Kellanne Henry, stopped by the property where many were out enjoying the beautiful afternoon. We strive to have a great relationship with our tenants, doing weekly check-ins and property visits to ensure all of their needs are being met. Evergreen Office Park tenants can enjoy the energy management controls, new HVAC, and LED lighting that were recently installed at the property. Making our properties energy-efficient is a win-win for SMARTCAP, Inc. and our tenants!
Puget Sound Industrial Market Shows No Signs of Slowing Down
Let's talk about #industrial #growth. Did you know that in 2019, only 18% of products were bought online? Compare that to 2022, where nearly 50% of products are purchased online! Not only did Covid change the way consumers shop, but it also changed the industrial sector of real estate. We are seeing record rents on industrial buildings, with Colliers broker Matt McGregor noting "Industrial assets saw over $100 (per square foot) in value increases over the past 15 months. That is more than industrial assets saw in the previously combined 15 years." McGregor also stated that "Covid was the tipping point for industrial because it changed the way we buy… Buyers who had invested in retail are now retooling their portfolio to include industrial. There is a record amount of capital chasing industrial due to a drop off in demand of office and retail."

The Puget Sound corridor is in especially high demand as it is offering better value than the California port markets. McGregor noted "The Seattle and Tacoma ports are the fourth-most active on the West Coast. A lot of businesses are pulling out of the California markets due to congestion and lack of product. In Washington, there are better (warehouse) products and good rates without the congestion."
Washington State's Economy Strongest in the Nation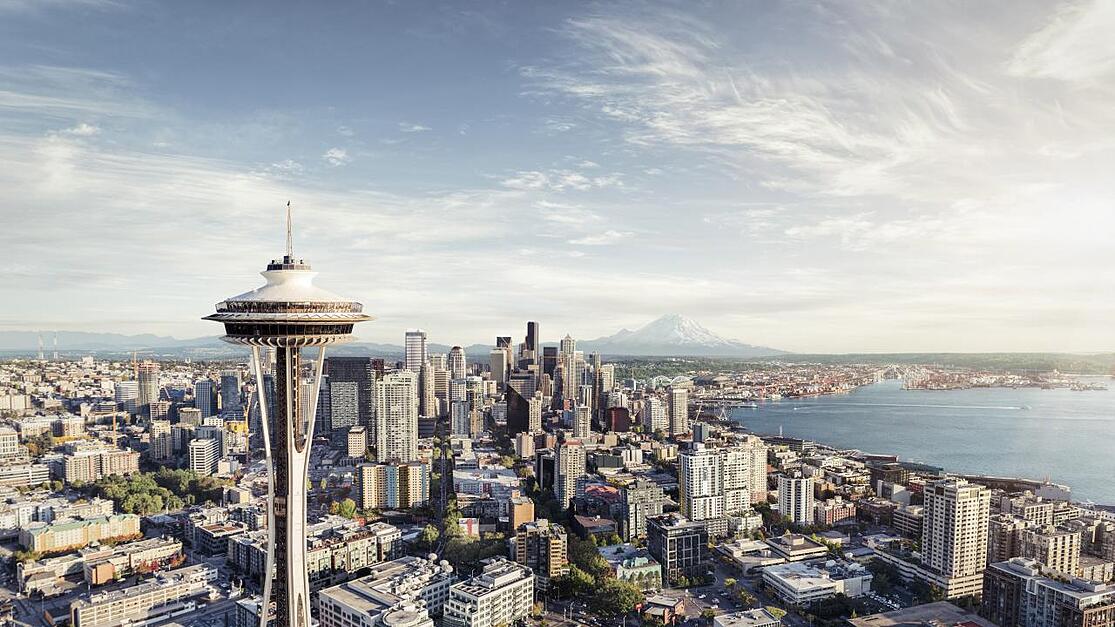 Washington State is ranked at the nation's strongest state economy, according to a study done by WalletHub who ranked Washington's economy the best in the country based on three criteria: economic activity, economic health, and innovation potential. King County recently hit an all-time low unemployment rate of 1.9%, which experts attribute to the rapid economic recovery from the pandemic. Brandon Lawler, a broker with Kidder Mathews, noted "Even if a recession hits, we already have the drivers and the job market in place to get through it smoothly."
TAGS: Musings