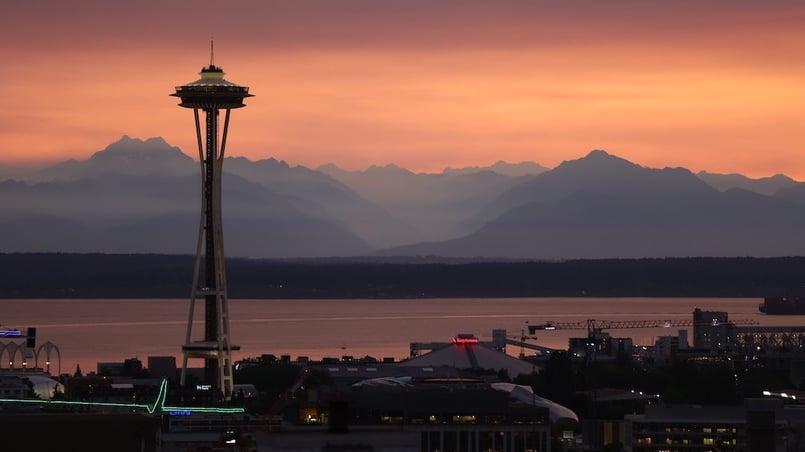 SMARTCAP RESEARCH- JUNE 2021 NEWSLETTER
Four of the Largest Cranes Arrived at Seattle Harbor in June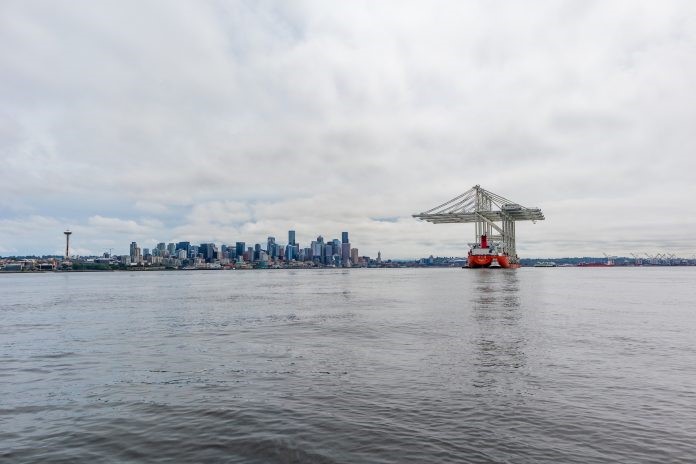 It was announced today that four ZPMC Super-Post Panamax Cranes arrived at the Seattle Harbor and ended their weeks-long journey at Terminal 5. These cranes are among the largest on the West Coast, at 316 feet tall with the ability to lift 100 tons of cargo and they will be able to handle the largest container vessels currently operating around the world. There is limited capacity at surrounding ports such as British Columbia and Los Angeles, so this will push additional capacity to the Seattle and Tacoma ports.

SMARTCAP, Inc. Industrial Value Fund 3 is 100% industrial-focused and is open for investments. To learn more, please email investors@thesmartcapgroup.com or visit https://hubs.li/H0Qqw6d0
Arlington Air Industrial Park's Newest Tenant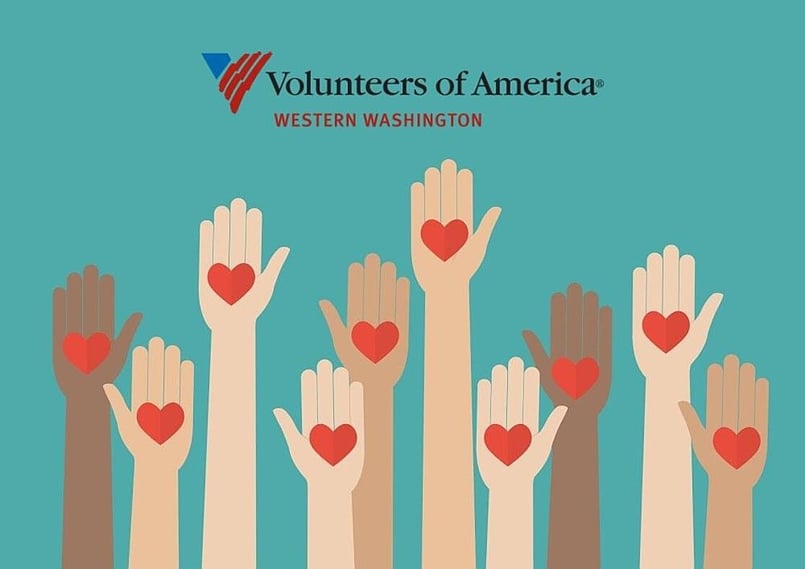 SMARTCAP, Inc. is proud to announce that Volunteers of America Western Washington has signed a 34K SF 5-year lease at Arlington Air and are negotiating a 15K expansion for the same term. The Arlington/Marysville community is very special to SMARTCAP, Inc., and Volunteers of America Western Washington serves that community in so many special ways. Volunteers of America Western Washington (VOAWW) is a comprehensive human service organization that serves six counties in the region and receives more than 350,000 requests for assistance each year. From food and shelter programs to childcare and early learning opportunities to empowering independence through supported living programs and facilities, VOAWW continues to do incredible work every day and we are excited to have them as a tenant. The Arlington Air location will be used as a regional foodbank and distribution hub to local community food banks around Snohomish County.

Sale of Bellevue Office Building Proves Submarket's Resiliency
It was announced recently that Iowa-based Principal Real Estate Investors is putting Bellevue's Lincoln Plaza office property up for sale. The pricing guidance on the 148,652 SF property is approximately $78MM. Lincoln Plaza consists of three buildings and is located within the Eastside office market in Bellevue. Even amid the pandemic, this sub-market remained strong and is proving to be very resilient, with office rents up by 9% since the first quarter of 2020 and a number of transactions over the last year.
Lease Renewal at Quadrant I5 Office Building A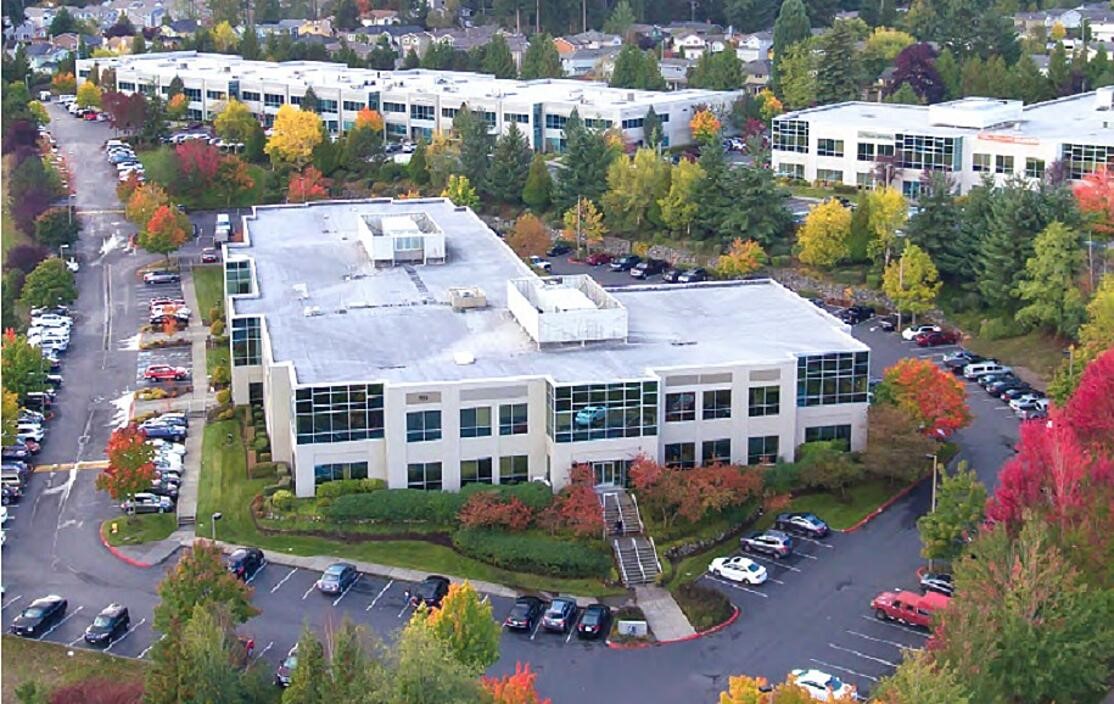 SMARTCAP, Inc. is excited to share that a long-term tenant at our Quadrant I5 Office Building A, DCI Engineers , recently signed an 87-month lease renewal and expanded their space by nearly 63%, now occupying a 4,066 SF office with Ware Malcomb as the architect. DCI Engineers provides civil and structural engineering services on new and remodel commercial, residential, medical, educational, governmental, and industrial projects. We are proud of the relationship that SMARTCAP, Inc. has formed with DCI Engineers over the last 5 years and are excited that such a wonderful tenant has renewed their lease with us!
TAGS: Musings