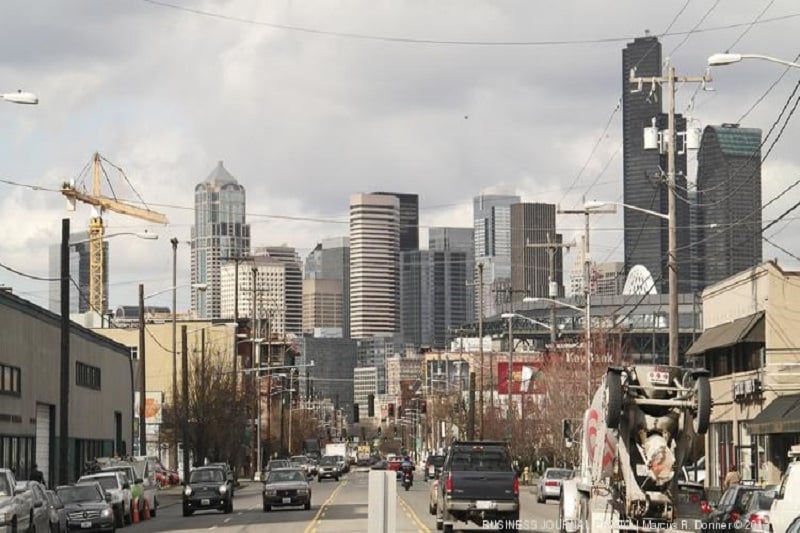 SMARTCAP RESEARCH- JUNE 2020 NEWSLETTER
Arlington Company Acquires TFF Aerospace.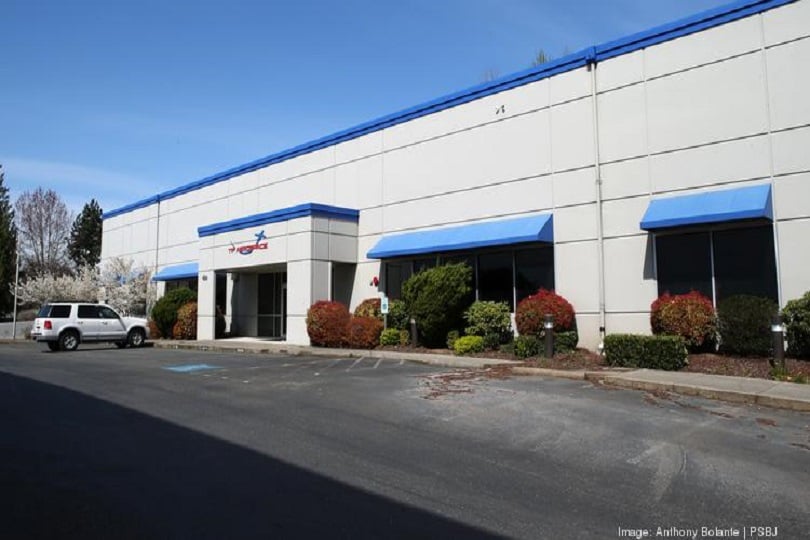 Commercial Aircraft Interiors of Arlington bought assets of TTF Aerospace for $1 million, which they will make payments on for the next five years. CAI took possession of equipment and assets that TTF Aerospace left behind when it closed in January, including two partially manufactured crew rest modules for an airline that weren't completed. TTF Aerospace's building was sold to Cabot Properties of Boston. CAI chose not to buy the building since they already own 180,000 SF in Arlington and do not need the space; however, they plan to hire some of TTF's former employees. Carlos Veliz, a CAI business development strategist, acknowledges that while the aviation world is going through turmoil, "the world is still turning and airplanes are still flying, so we need to be there. In business, when misfortune happens, you can either go in the corner and cry, or you can go out and do your best."
Opportunistic Buyers Taking Advantage of Distressed Real Estate Market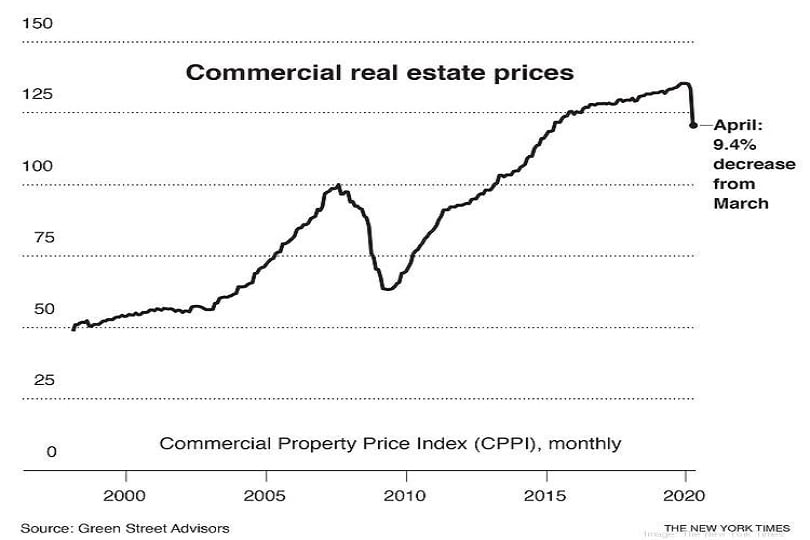 Investors are preparing to acquire commercial real estate at historically low prices, taking advantage of the wreckage in the wake of the COVID pandemic. Before states and cities issued Stay-At-Home orders and closed businesses, many real estate funds were already stockpiling cash in hopes of a buyer's market. Investment firms such as Blackstone Group, Kayne Anderson Capital Advisors, Starwood Capital Group, and other firms are sitting on roughly $300 billion of equity ready for deployment. While there are many similarities to the 2008 Financial Crisis, states and cities did not shut down then like they have in 2020, and most tenants paid rent, as opposed to this year when a reported 38.6 million people filed for unemployment and millions of small businesses and restaurants are expected to close permanently. This is a situation landlords and tenants never expected, but investment firms will be taking advantage of the opportunity to purchase commercial real estate at rock bottom prices.
New Tenants at 188th St. Industrial Park Development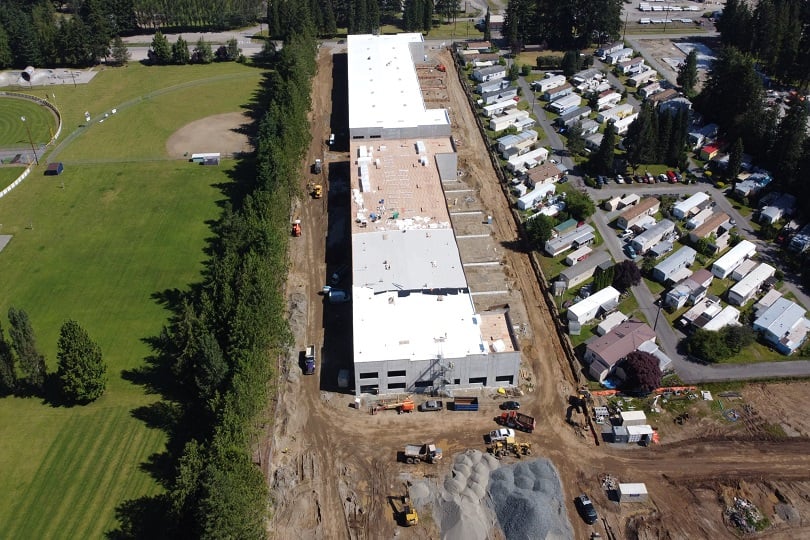 SMARTCAP, Inc. is excited to announce that after signing leases with WESMAR Western Marine Electronics and CheckSum LLC, our 188th St. Industrial Park Development is now 53% pre-leased! WESMAR Western Marine Electronics is a leading-edge technology company that produces sonar, vessel stabilizers, and bow thrusters for commercial vessels and pleasure yachts. WESMAR Western Marine Electronics, who signed a 10-year lease, is relocating from Woodinville to Arlington and will occupy 33,044 SF of space. CheckSum LLC, a leading supplier of in-circuit tests and on-board programming systems for a variety of industries, wanted a more modern space than their previous Arlington location. They will now be occupying 18,640 SF and have also signed a 10-year lease.
TAGS: Musings