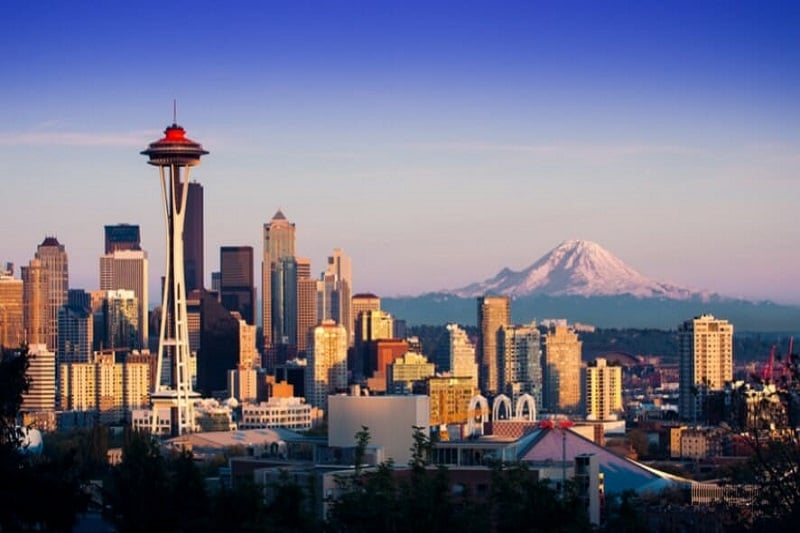 SMARTCAP RESEARCH- JULY 2020 NEWSLETTER
Industrial Real Estate Could See a Boost Due to Manufacturer Reshoring.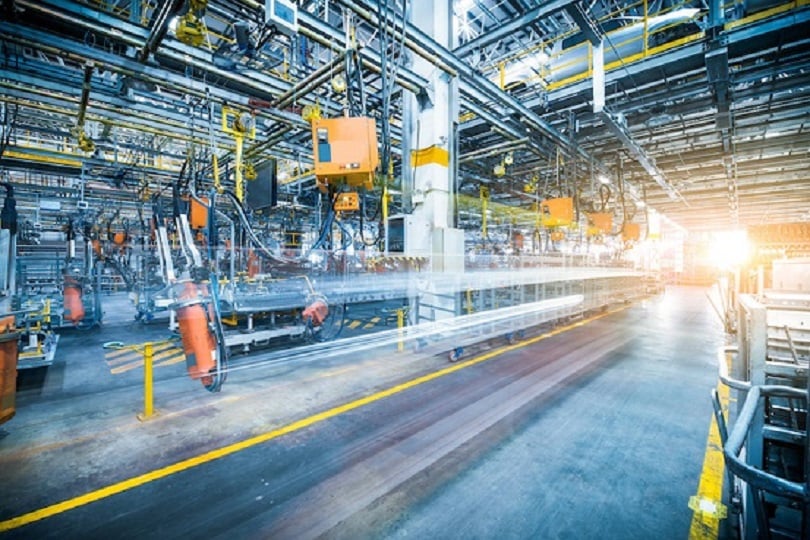 COVID has left hundreds of US manufacturers exploring how to bring a portion of their operations and real estate footprint back home. Almost two-thirds of North American manufacturing and industrial suppliers are considering bringing production and sourcing back to the continent.
Companies like Walmart and Brooks Brothers already made the move in recent years, but since March, the share of North American manufacturers who are interested in bringing operations back has jumped from 10% to 64%. Companies have been disappointed by high shipping and logistics costs associated with offshoring, and do not want to be too reliant on one supplier, region, or country for their goods. According to Biznow, a push for supply chain resilience could lead to an additional 750M SF to 1B SF of industrial space in the US alone, as companies look to foster their inventory in the fast-growing US industrial CRE market.
SMARTCAP 188th Street Industrial Park Progress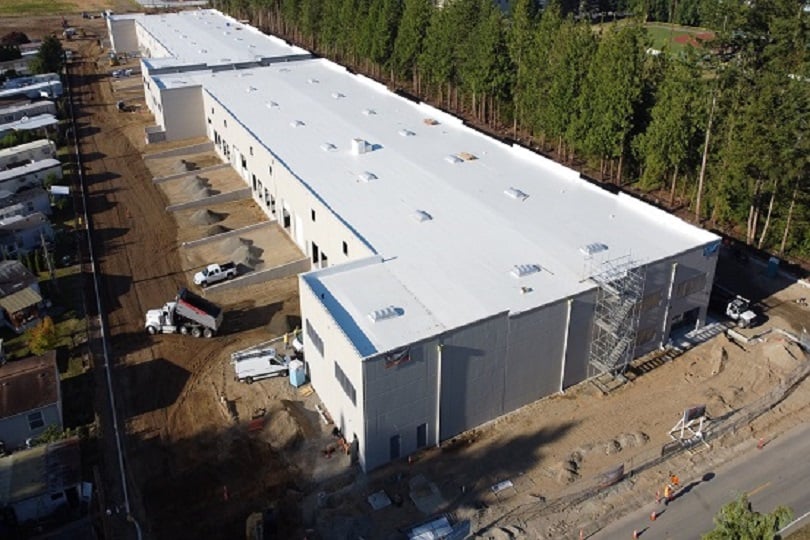 SMARTCAP and SMARTCAP Construction are excited to announce that we are two weeks from completion on 188th Street Industrial Park! On September 20, 2019, we broke ground on the 219,422 SF phased ground-up project, and since then have dealt with a Seattle winter and construction halting just months later due to COVID. Nevertheless, the SMARTCAP Construction team has made incredible progress since construction started up again in April and expect to have the project completed in mid-August. SMARTCAP signed leases with Wesmar Western Marine Electronics and CheckSum LLC, bringing the space to 53% pre-leased. You can check out live footage of the site here and follow SMARTCAP Construction on LinkedIn for more progress pictures.
Federal Government Gives Grant to Arlington Municipal Airport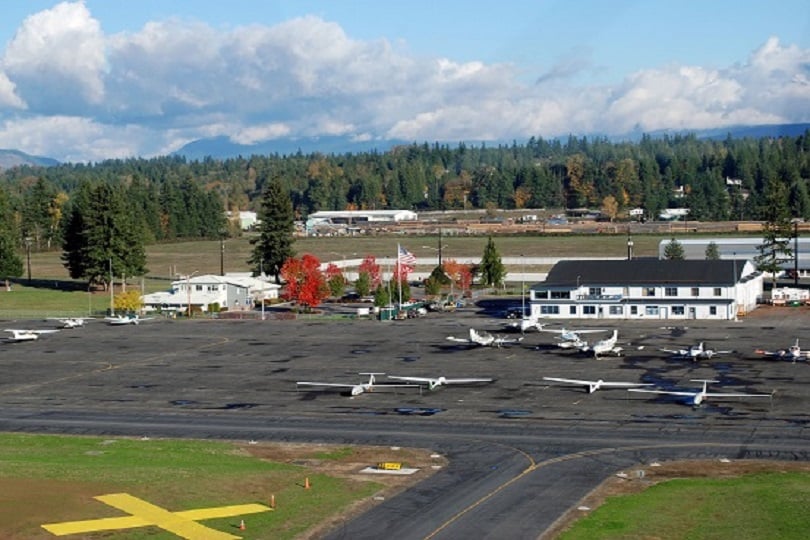 The federal government has announced that the Arlington Municipal Airport is receiving a grant of $974,668 to improve facilities for local aviators and businesses. This will allow the airport to install new runway guidance systems for users, including LED lighting on the main runway, LED lighting on a taxiway which is currently unlit, and asphalt replacement on that taxiway. Elaine L. Chao, US Secretary of Transportation, announced the grant money as part of more than $273 million in airport safety and infrastructure grants which was awarded to 41 states, the District of Columbia, and US. territories. Arlington was the only airport in Washington State to win a grant in this round. Work is set to begin September 1, 2020.
TAGS: Musings