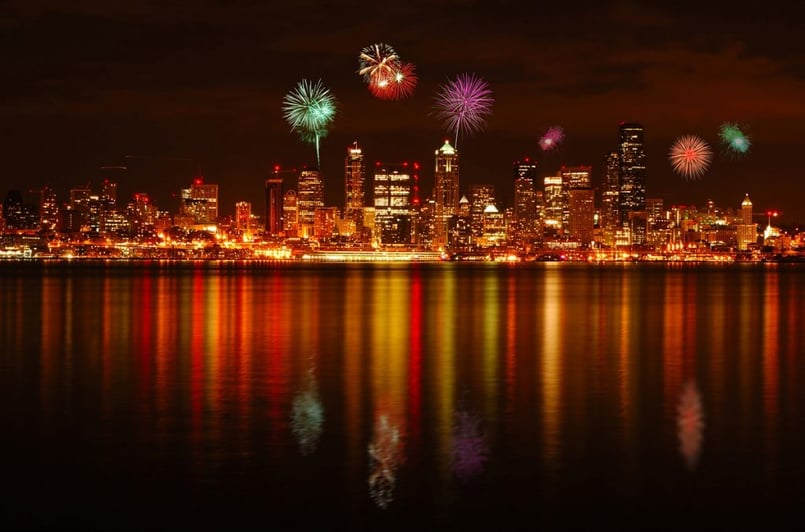 SMARTCAP RESEARCH- JANUARY 2021 NEWSLETTER
Puget Sound Industrial Market is a Force to be Reckoned With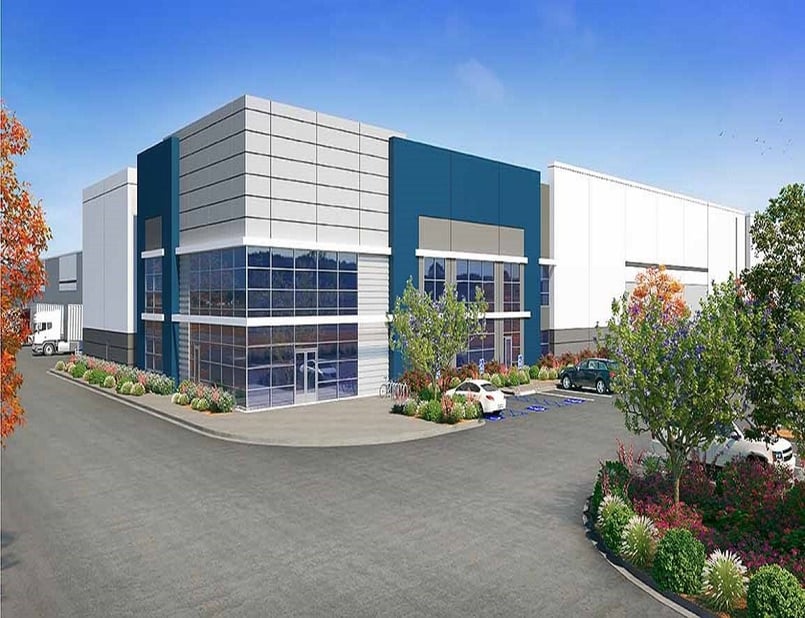 The Puget Sound region's industrial market isn't slowing down any time soon, with two transactions announced in early 2021. Denver-based Black Creek announced that it pre-leased a 470,000 SF building at its two-building Lakewood Logistics Center II campus to a "leading e-commerce provider" with Amazon confirming it is the tenant. Real estate industry sources believe that Tesla, Inc. is negotiating a lease for the other building, but Tesla has not confirmed this. Chicago-based Bridge Development Partners announced its acquisition of 117 acres in Milton where it plans to develop Bridge Point I-5 Seattle, a two-phase, four-building project. This site is currently home to longtime earthwork contractor Lloyd Enterprises.
Amazon to Build Distribution Center Across from Arlington Airport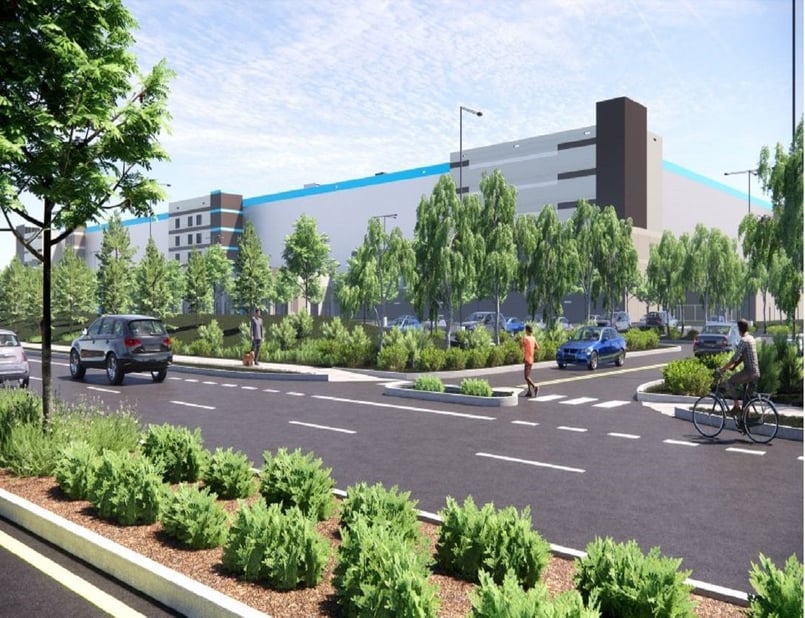 This month it was
announced that a regional development company plans to build a $356 million, 2.8 million SF Amazon distribution center directly across the street from SMARTCAP Arlington Air Industrial Park (OZ Fund 2) and directly north of SMARTCAP DC North A & B (OZ Fund 3). This distribution center would create 1,000 jobs in Snohomish County, and the scope of this project is larger than similar Amazon facilities in the region. Increasing e-commerce demand, onshoring of critical manufacturing, and the change from efficiency to resilience-based distribution is driving the necessity for more distribution warehouses in the greater Seattle area. To view the plans submitted to the City of Arlington, which include renderings and detailed site and design plans, please visit this link.

Alaska Airlines' 737 Max Order Shows Boeing is Recovering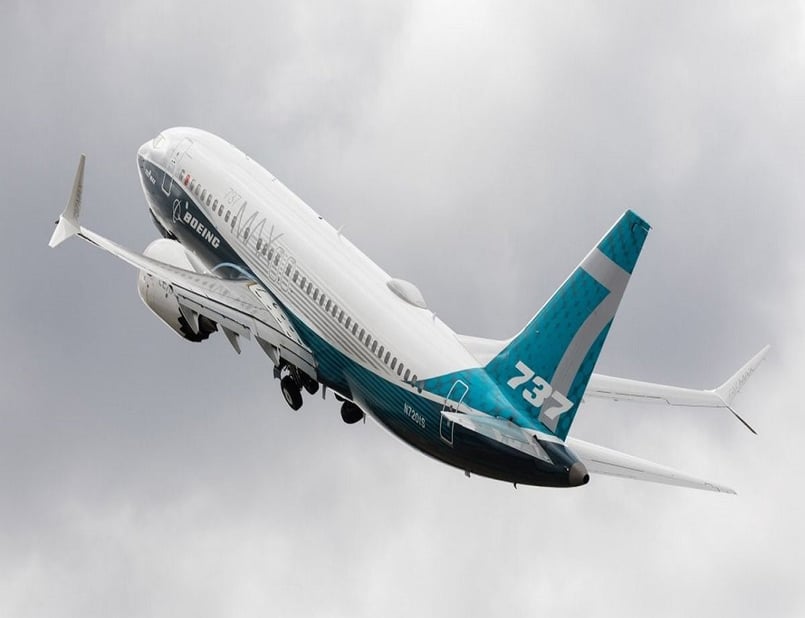 Alaska Airlines recently ordered 23 more 737 Max 9 jets and acquired options on 15 more planes which indicates that well-managed carriers are positioning themselves for an air travel recovery. Boeing Commercial Airplanes CEO Stan Deal stated "Clearly, COVID has had an effect on travel today, but when an airline brand like Alaska Airlines puts forth an order like this, it means we're on the verge of recovery. They're planning for the long-term future. They want to be early. They want to be renewed." Alaska Airlines is scheduled to get 13 new 737 Max 9 deliveries in 2021, 30 more in 2022, 13 in 2023, and 12 in 2024. Boeing spokesperson Jessica Kowal stated that Boeing Global Services workers will complete engineering and modification work necessary to bring all of the white tail jets up to date and ensure that they meet Alaska specifications.
Redmond Office Building Sold for Nearly Twice the Purchase Price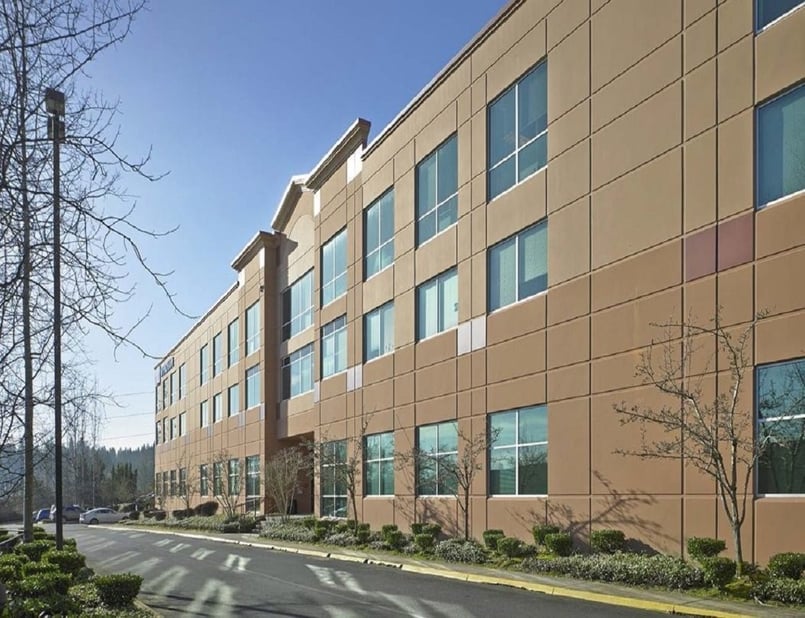 After owning Willows Commerce Park Building C for just under two years, San Francisco-based Graymark Capital sold the Redmond office building for $35.5MM, or just under $449 PSF. The buyer is Dallas-based Invesco. Graymark originally purchased the 79,072 SF building, which sits on 11 acres and totals 421,415 SF, for $19MM in January of 2019.
TAGS: Musings