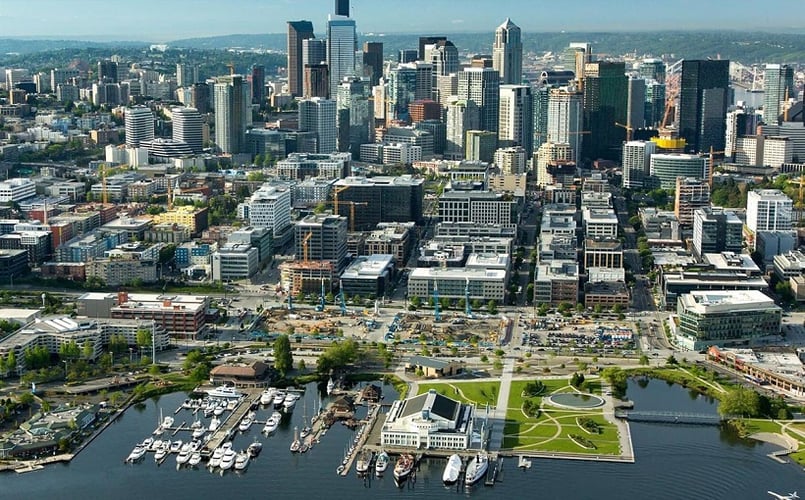 SMARTCAP RESEARCH – FEBRUARY 2020 NEWSLETTER
Seattle Industrial Area Trends and Trades.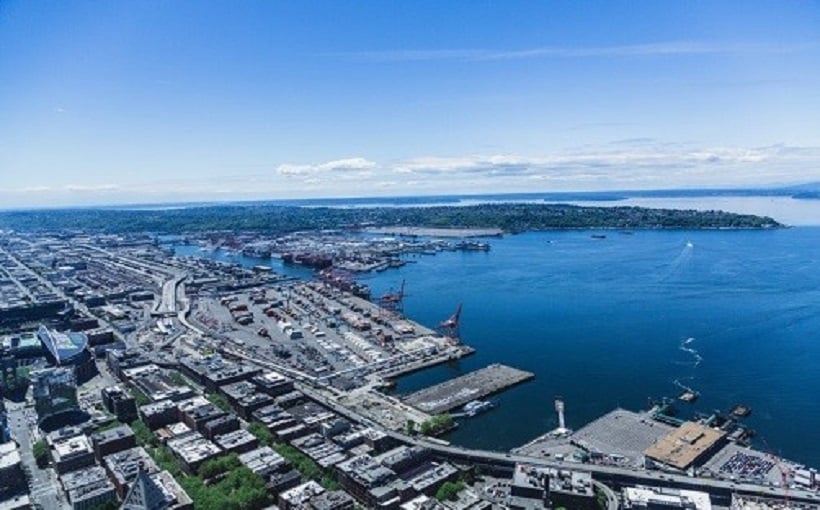 Seattle area industrial properties are seeing significant interest while continuing to appreciate in value as shown in the Real Capital Analytics Trends and Trades report for January 2020. The median sale price of industrial buildings is now more than $200/SF for the market. In comparison, SMARTCAP didn't model sale prices of over $200/SF until 2025 through 2027 for their existing investments. Per Square Foot values are increasing at a very fast pace for industrial assets and the trend that stands out below the data is the level of institutional buying of industrial assets. By following the capital flows of the transactions, a trend is emerging that private sellers are selling to institutional investors and public real estate investment trusts (REITS). Institutional and REIT buyers tend to hold assets for longer time frames. This, in turn, should reduce supply of selling assets in the future which could lead to continued prices gains as demand for these real estate investments far outpace available supply.
Construction Started on Bellevue's Tallest Skyscraper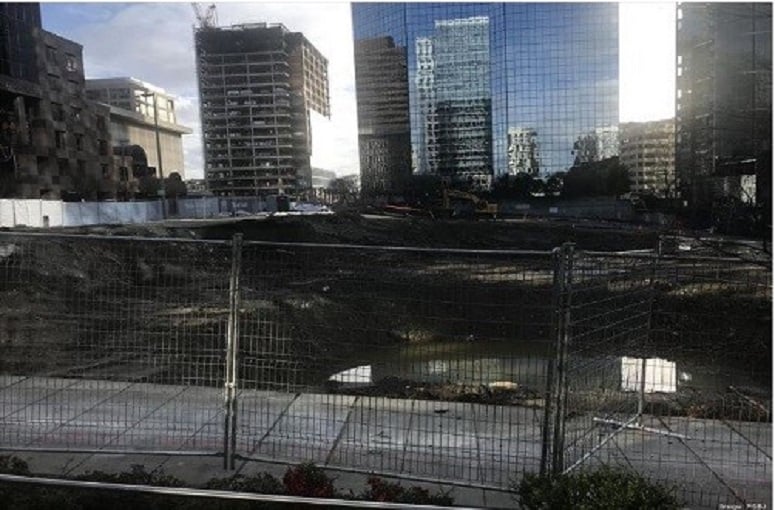 The city of Bellevue has confirmed that construction is underway on the Vulcan Real Estate skyscraper, located just west of the Transit Center. Vulcan has stated in the past that construction would not begin until the tower's nearly 700,000 SF of office space was leased, and recently stated that excavation and soil removal has begun. While it has not been verified, many believe that Amazon is expected to lease the space. This construction marks a major milestone for Bellevue as the city updated its land use code two years ago to allow towers up to 600-feet tall, giving the downtown area a more distinctive skyline. The project is scheduled to be completed in 2023 and will make it the tallest building in downtown Bellevue.
New Microsoft Lease in Redmond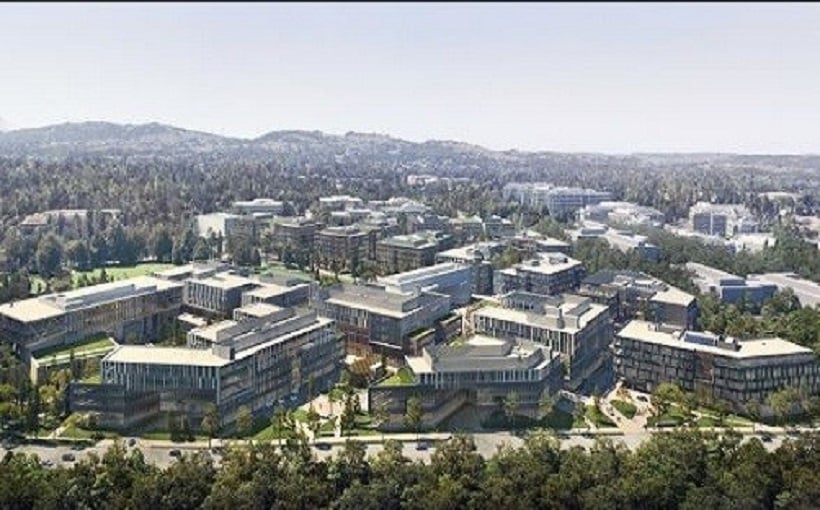 While Microsoft has declined to comment, it is widely believed that the tech giant will close on a lease for a 245,000 SF office development in Redmond, which is scheduled to open in 2021. The office project is nearby its campus and the future site of the Overlake Village light-rail station. Capstone Partners broke ground on the lease in June of 2019 and it is the only planned office space within the 28-acre mixed-use development of Esterra Park. Microsoft is continuing to expand and increase its local workforce, going from around 46,000 Washington state employees in 2017 to now more than 51,000. Office space is tight on the Eastside, with a 6.4% overall vacancy rate, so this project would be the only office construction project aside from its campus expansion for Microsoft in the next few years. The construction at the Redmond headquarters is slated to wrap up in 2023, around the same time that Link light-rail station will launch on the Eastside.
TAGS: Musings