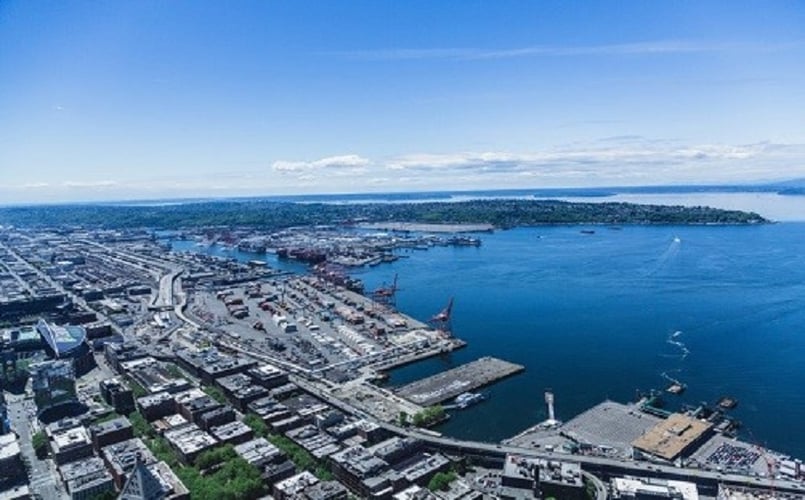 SMARTCAP RESEARCH- AUGUST 2020 NEWSLETTER
Our Sustainability Promise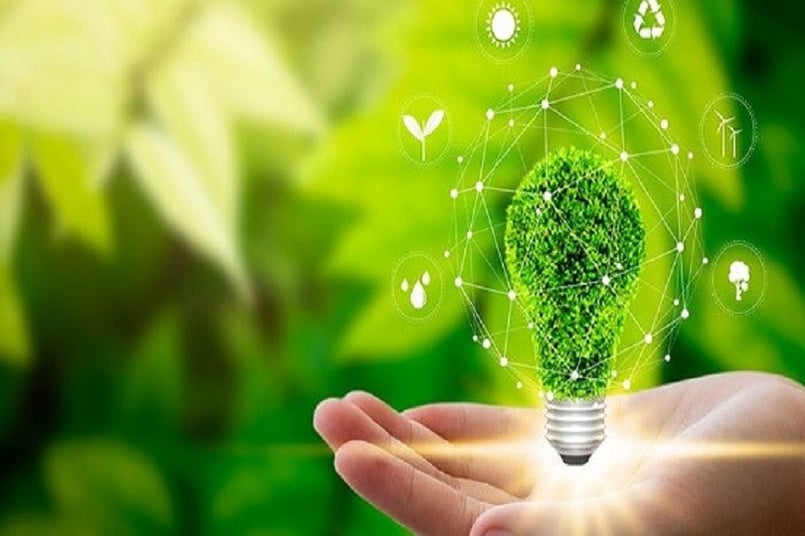 Seattle has always been a leader in environmental sustainability, and that importance is now being placed on the way that companies and tenants operate, from employees to investors who finance commercial property developments. According to the Puget Sound Business Journal, only 2% of a group polled said that a building's sustainability was not important to them. Sustainability is a major factor for both tenants and investors, as the value of sustainable buildings will hold up over time much better than buildings that aren't as efficient. SMARTCAP has partnered with MacDonald-Miller Facility Solutions to implement the SMARTCAP and MacDonald-Miller Energy Program. So far, this has been executed at both Quadrant A, Quadrant B, and Evergreen. This program includes a full HVAC update with new rooftop units, full building automation systems, and full LED lighting retrofitting, both interior and exterior. This has allowed SMARTCAP to significantly upgrade our buildings with lower capital improvement cost, while keeping tenant expenses neutral and saving close to 20% in electricity usage. While the energy savings is impactful, we also had our tenants in mind. This program has improved the overall experience and comfort level for tenants, while keeping the buildings environmentally sustainable.
SMARTCAP Tenant Updates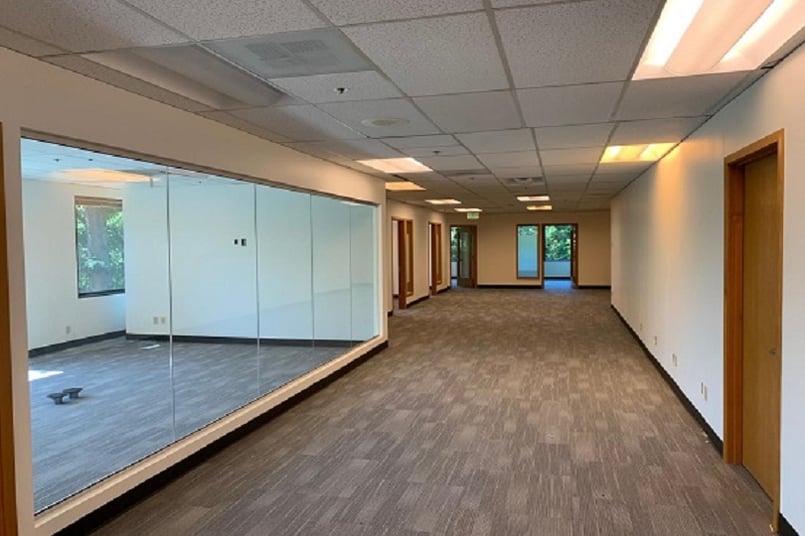 Congratulations to Verasonics, a tenant in our K405 building, for the completion of their tenant improvement project! Verasonics, who design and sell leading-edge Vantage ultrasound research systems for academic and commercial investigators, is headquartered in Kirkland, WA. This was a turnkey tenant improvement/expansion, with Verasonics now occupying space on both the first and second floor. In conjunction with the expansion, Verasonics also extended their lease for 7 years.
The SMARTCAP team has also been busy with our 188th St. Industrial Park Development, which is set to be completed by the end of August. We just signed a lease with Wholesalemart, LLC, which is a bulk wholesale distributor of a wide range of wholesale products and gifts at discount prices. The addition of Wholesalemart, LLC brings this development to 58% pre-leased!
Progress at Zoom+Care in Everett, WA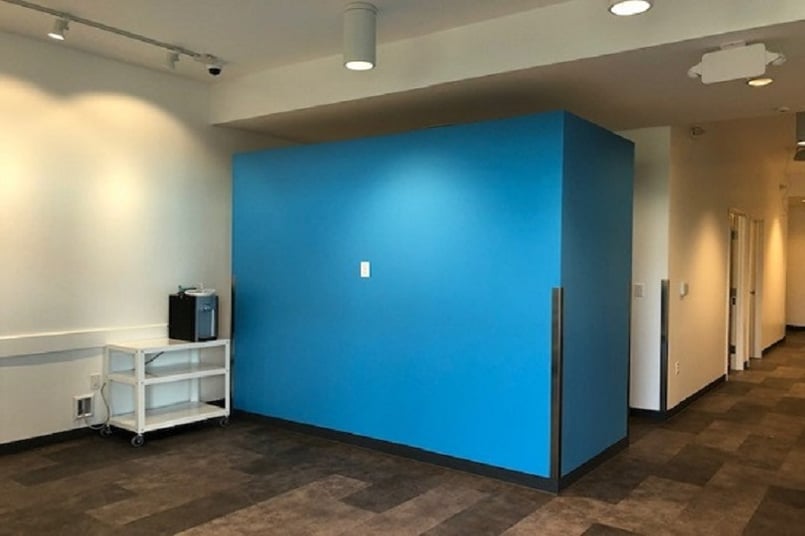 SMARTCAP Construction is proud to be working with Zoom+Care to bring several new clinics to Western Washington. Now, more than ever, access to great healthcare is imperative. We are excited to be building clinics that provide same-day, no-wait doctor visits with evening and weekend hours that fit everyone's schedule. The Everett, WA clinic is almost complete and the results are fantastic! We look forward to continuing to work with Zoom+Care to bring accessible healthcare to Western Washington.
TAGS: Musings