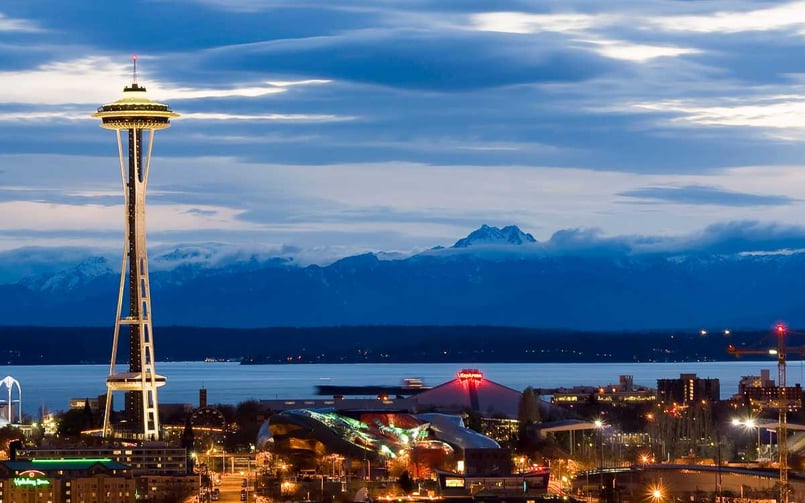 SMARTCAP RESEARCH – January 2023 NEWSLETTER
SMARTCAP 36' Tall x 24' Wide Cut Into SMARTCAP DC North A Tenant Gravitics!

No, that wasn't an earthquake you felt last week in Marysville, that was 64 tons of concrete panel (24 feet wide by 36 feet high) falling to the ground to make room for a new, massive door for our DC North A tenant, Gravitics! The larger door was necessary for them to transport the large space station modules they are building in Marysville.

SMARTCAP is thrilled to have such a cutting edge tenant, as Gravitics will be building space station modules at one of our distribution centers in Marysville. Their main offering will be a super-sized module known as StarMax, which will provide up to 400 cubic meters of usable habitable volume, representing nearly half of the pressurized volume of the International Space Station. Pre-orders are being taken for module delivery by as early as 2026!
SMARTCAP January 2023 Leasing Activity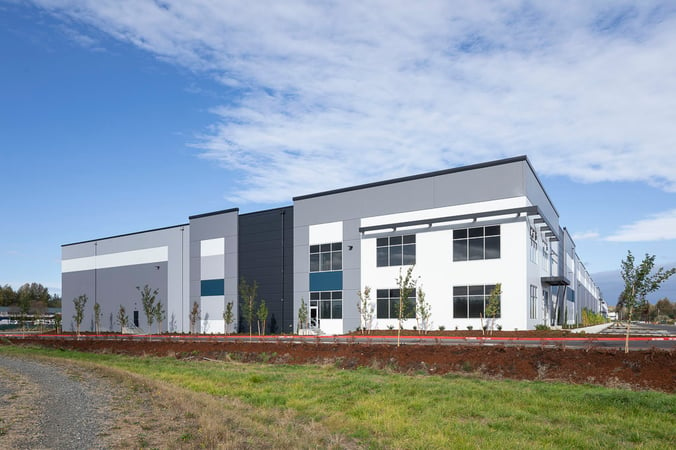 Leasing activity has been strong early on in 2023 for SMARTCAP. Our Asset Management team recently got two leases signed, sealed, and delivered! The two completed leases total almost 100K SF. Process Solutions, the Northwest's largest control systems integrator since 1987, has leased 60K SF at Arlington Air Building B in Arlington. Temco Logistics, a premier, white glove solutions provider that delivers and installs home goods, has leased 32K SF of commercial warehouse and 2K SF of office space at DC North B in Marysville. We are thrilled to welcome these tenants into two of our industrial buildings, and look forward to a successful relationship with them!
2022 Puget Sound Industrial Real Estate Highlights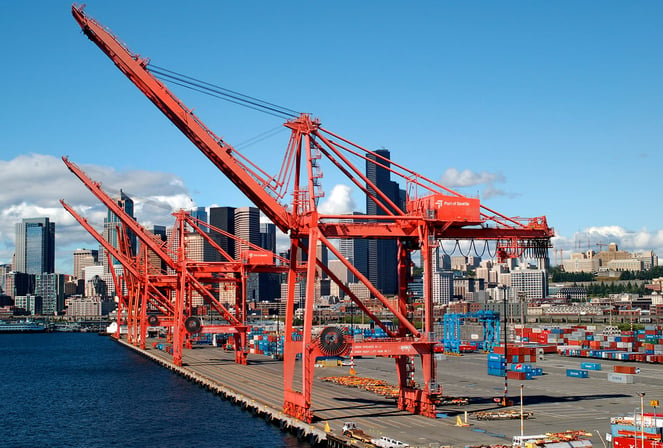 As Q4 comes to a close, let's look back on the major industrial leases that highlighted the strength of the Puget Sound industrial market. The region's top industrial leases in the fourth quarter of 2022 are:

*Electrolux- 300,000 SF, Exeter Thurston County Logistics Center (Grand Mound)

*McKesson Medical- 258,000 SF, Bridge Point Kent 300 Building B (Kent)

*Amazon- 173,000 SF in Totem Lake Commerce Park (Project Kuiper satellite project Kirkland)

Other Q4 highlights include vacancy rates at a low 4%, positive net absorption of nearly 700,000 SF for the quarter, and 10 million square feet of space in the development pipeline, with an additional 36 million square feet planned.
US Industrial Market 2022 Strong Amidst Recession Concerns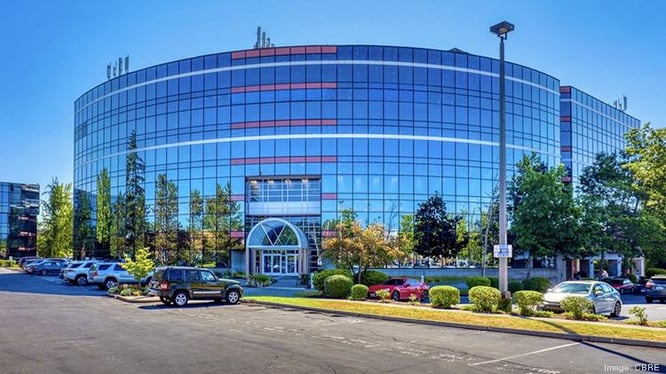 With 2022 in the rearview mirror, it's a great time to look back on the successes and strengths of the year! Despite concerns about a global recession, businesses continued to snatch up warehouse space throughout the year. 2021 was a record-breaking year, with 518 million SF of net absorption, and 2022 is tracking to surpass 400 million SF more space leased than put on the market. Additionally, industrial property sales are tracking to reach their second-highest annual total of all time after 2021's record of $215 billion.

Even with companies like Amazon pulling back from warehouses, leasing of warehouses and other industrial buildings only slightly declined in 2022 from the previous year's record levels as other businesses are stepping in to lease the available space. Despite the addition of close to 370 million SF of warehouse and industrial space, the national vacancy rate is at an all-time low of 4%.

Brandon Svec of CoStar stated, "The US industrial market is rounding out another incredibly strong year. While demand growth slowed from the torrid pace seen in 2021, this year still saw 45% more demand growth than any other year on record."
TAGS: Musings