SMARTCAP RESEARCH – February 2023 NEWSLETTER
Ashley Furniture Distribution Center to Fuel Frederickson's Industrial Expansion

Frederickson, known for being the South end's industrial hub, isn't slowing down in 2023! Construction is now underway on the second phase of the Ashley Furniture Industries' 1.1 million SF facility. The project, which will sit directly across from the project's 715k SF Phase 1, will be nearly 400,000 SF and will cost $35 million to build.

The Frederickson-area Ashley Furniture Industries distribution center receives inventory from the nearby Port of Tacoma then distributes around the country. The company has more than 30 million SF of manufacturing and distribution warehouse space.
Boeing's Everett Factory to Meet Soaring 737 Demand from China Airline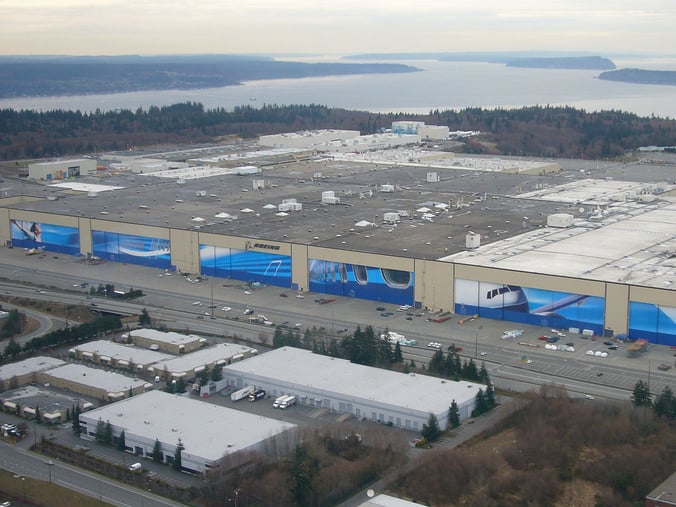 Late last month, Boeing announced it would be bringing its largest commercial airplane program to Everett, which will house its fourth 737 production line. Now, it's being reported that the airline giant is looking to exceed its goal of producing 50 737 Max jets per month. What could be the cause of this increase? A second Chinese airline reintroduced the 737 Max this week, just after China Southern Airlines ended a four-year hiatus for the Max earlier this year.

Boeing CEO David Calhoun stated that the opening of the 737 Max line in Everett was in preparation to take rates higher than their current 31 per month, but declined to say how many they planned to produce, referring to their announcement last year that by mid-decade they would be producing 50 jets per month.
Meta Expands Presence in Redmond with Occupancy of Building X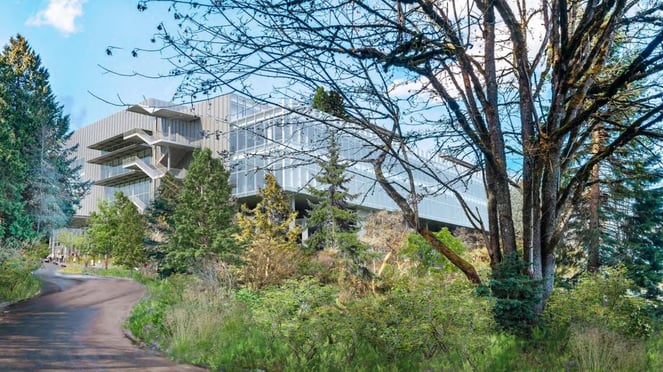 Despite posting a big loss, Meta reported better than expected Q4 earnings and plan to move forward with the opening of its lab building in Redmond for Reality Labs. The 340,000 SF Building X, designed by Frank Gehry's architectural firm, sits on 9-acres at 10301 Willows Road and is slated to open later this year. Meta also plans to expand an existing lab in Redmond, with the addition opening later this year. As of last week, the company had 212 open roles in Redmond.
PACCAR Reports Surge in Truck Production in Q4, Outpacing Expectations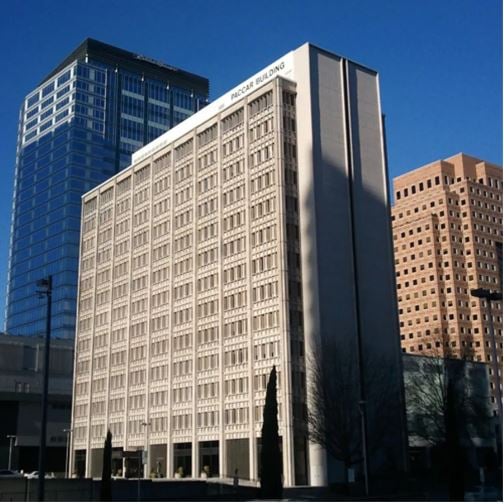 Bellevue-based Paccar, one of the largest manufacturers of medium- and heavy-duty trucks in the world, saw truck production surge in Q4, reflecting strong bottom-line growth as customers continue to retool their logistics networks. Costs and availability are becoming more reliable, which helped the company reach better-than-expected deliveries in 2022. Paccar CEO Preston Feight stated that production is expected to be "steady and strong throughout" 2023. Freight tonnage was up over 3.7% for the year in 2022.

All of this activity and demand will mean more work for Paccar facilities in Kirkland and Renton where Kenworth, Peterbilt, and DAF trucks are produced. Q4 revenues were a record $8.13 billion, with a record net income of $3.01 billion for 2022.
TAGS: Musings