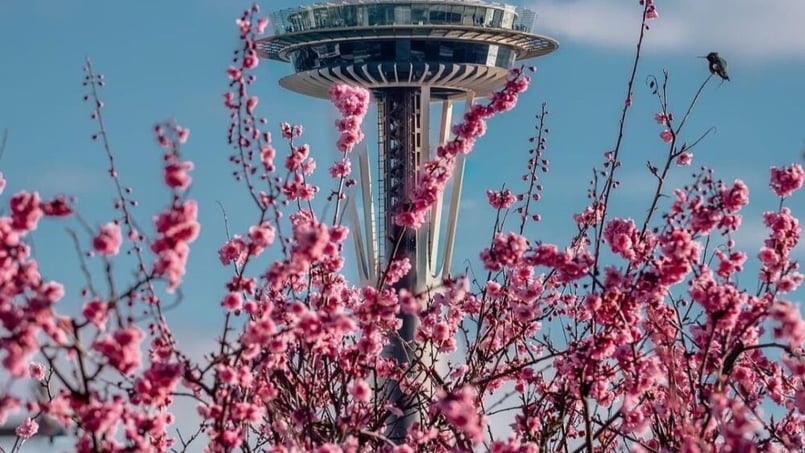 SMARTCAP RESEARCH – April 2023 NEWSLETTER
New Industrial Land-Use Policy Proposed by Seattle Mayor

Seattle Mayor Bruce Harrell has proposed zoning changes which would update the city's industrial land-use policy. Mayor Harrell shared that Seattle's future requires maintaining and building upon the city's industrial and maritime sectors. If the proposal passes, it would result in 12,000 more jobs by 2044, reflecting an increase in new industrial space as well as denser employment from non-industrial uses. The proposal included the establishment of three new industrial zones: Maritime, manufacturing, and logistics; industry and innovation; urban industrial. Seattle has nearly 7,000 acres of industrial land, 11% of the city's total. Seattle's industrial areas generate approximately 100,000 living-wage jobs.
Former Pepsi Bottling Plant in Nalley Valley Set for Renovation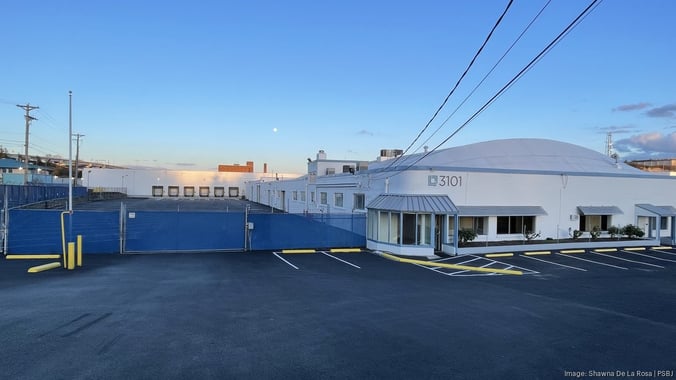 The former PepsiCo bottling plant in Tacoma's Nalley Valley industrial hub maybe be getting a facelift soon, with LBA Realty seeking to renovate the 77-year-old space. Plans include demolishing portions of the building's office areas to turn them into warehouse pace. The two-building, 121,000 SF property was acquired in two separate transactions, with LBA Realty first purchasing the 75,000 SF PepsiCo for $6.8mm in May 2021, then acquiring the neighboring 46,000 SF former Lucks Food building in March 2022 for $7.8mm. The Nalley Valley industrial market has seen a spike in activity in recent years as the need for smaller industrial spaces near the Port of Tacoma has increased. The Nalley Valley is within close proximity to Interstate 5, State Route 16, and the Port of Tacoma.
Boeing Beats Expectations with Strong Q1 Deliveries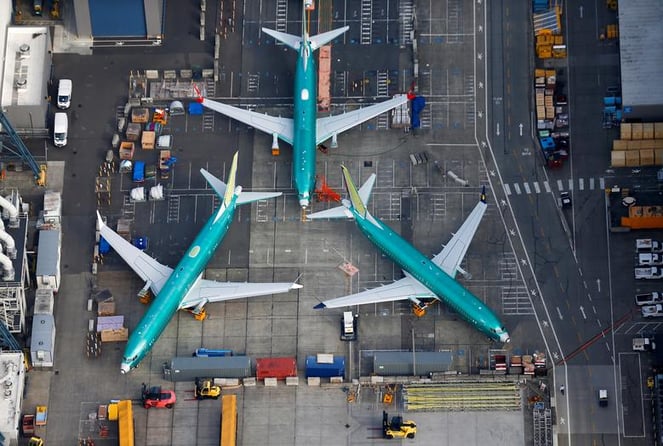 Boeing saw a surge of sales in March, surpassing expectations for first quarter deliveries. Q1 ended with 130 commercial aircraft sales, with 64 deliveries coming last month, surpassing its European rival, Airbus. The aircraft giant's first quarter deliveries include 113 jets from its Renton factory, and with these results comes the expectation that the company will increase its 737 Max production rate in the coming months, with a goal of 52 737's per month by January 2025.
Bellevue's Office Market Continues to Draw Investor Interest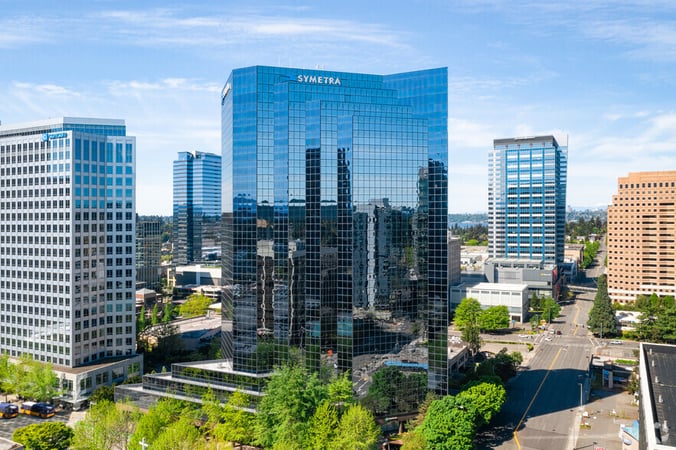 Real estate groups are investing in downtown Bellevue's office market, with Sterling Realty Organization kicking off the "reimagining" of the ground floor of Symetra Center. This project includes the addition of a ground-floor fitness center and an all-day café and bar for the entire community to enjoy. The lobby will be modernized as well, with an emphasis on hospitality. Symetra CIO said of the revamp, "This project will position the asset for its next several decades of life and allow it to respond to tenants on par with anything else in downtown Bellevue." The project is expected to be completed Q1 2024.
TAGS: Musings