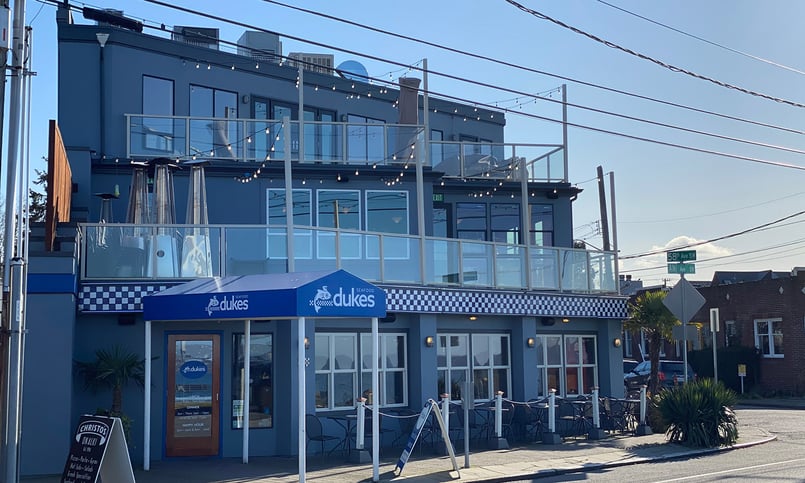 SMARTCAP RESEARCH- MARCH 2022 NEWSLETTER
SMARTCAP Opportunity Zone 3 Development Progress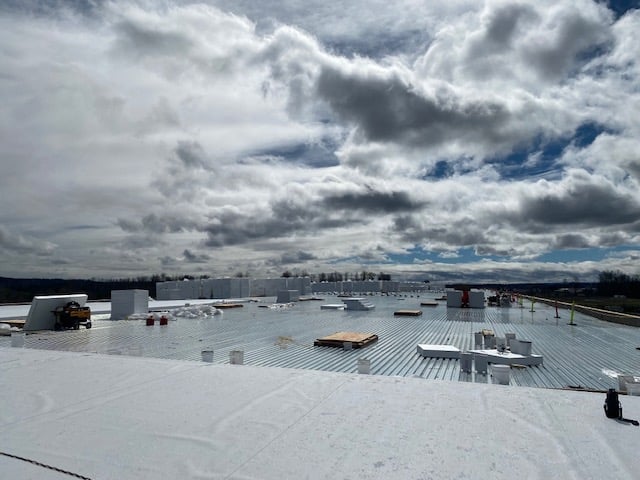 We are making incredible progress at
SMARTCAP, Inc.
's Opportunity Zone 3 site in Marysville, WA. DC North A is right on track getting dried in, receiving a roof, joint sealant and skylights, along with finishing panels and prepping for paint, all while finishing utilities in preparation for site concrete. DC North B is well underway with roof structure installation in preparation for the roofing install. Additionally, site utilities are almost complete, and stairs and sidewalk will soon follow.
Duke's West Seattle Location Sale Shows Strength of Brand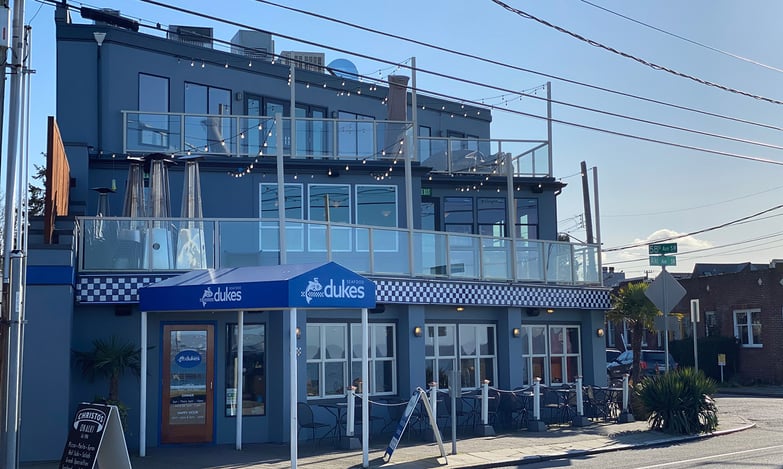 BThe Duke's Seafood on Alki Beach is a Seattle institution, and it was recently sold for $4.85mm, 43% above its pre-pandemic sale in 2015 (and 10% above the 2020 list price! The property, located on Alki Avenue SW, is a 6,812 SF mixed-use building and includes a 1,400 SF apartment and full-service restaurant space. Kidder Mathews Vice President Jason Miller said of the sale, "We are finally starting to see demand come back for full-service restaurants, such as Duke's, that have survived the COVID-19 pandemic in Seattle. There continues to be a flight to quality when it comes to retail investments. Well-positioned buildings with strong tenants that can provide a successful track history- especially during the pandemic- are increasing in demand."
Sale of Bellevue Office Campus Another Sign Emphasizes Hot Market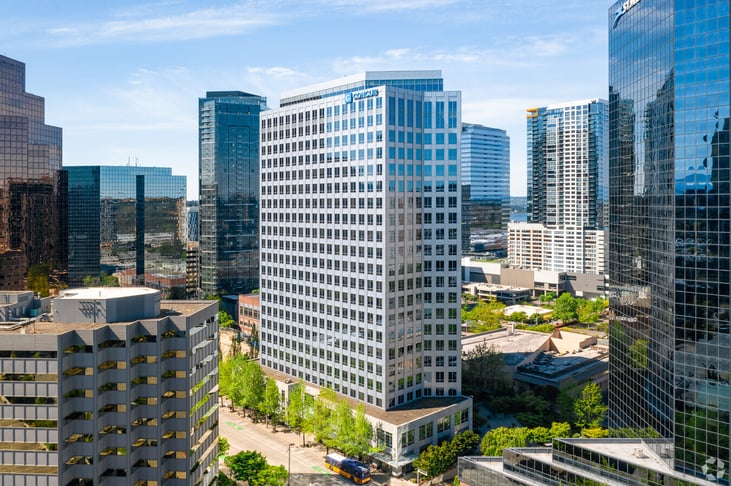 On Tuesday it was announced that a San Diego-based REIT bought a 69% leased 1980's era Bellevue office campus for $45.5mm, nearly $13mm more than what it sold for in 2019. Bel-Spring 520 is a 93,000 square foot, multi-tenant office campus located on over 5 acres. While it is only two-thirds leased, the value is in its location, which is within walking distance of the Spring District/120th Link light rail between downtown Bellevue and Redmond. Amazon continues to expand in Bellevue, Microsoft is growing in Redmond, and Meta Platforms is making its presence known in the Spring District.
SMARTCAP Celebrates International Women's Month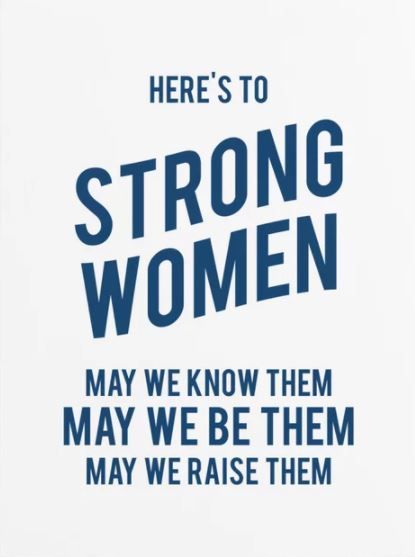 Happy International Women's Month from SMARTCAP, Inc.! There is strength in numbers, and at SMARTCAP, Inc., more than half the staff is female (53%!), including two members of the Executive Team. SMARTCAP, Inc. CEO Tim Shoultz has built a team of strong, dedicated, and motivated individuals and made it a point to put women in positions of power within the company. This is especially impactful because the commercial real estate industry has historically been a male-dominated industry, with women making up only 35% of the CRE workforce.

Thank you to our CEO, and the countless others, for seeing the strength in women and lifting them up.
TAGS: Musings