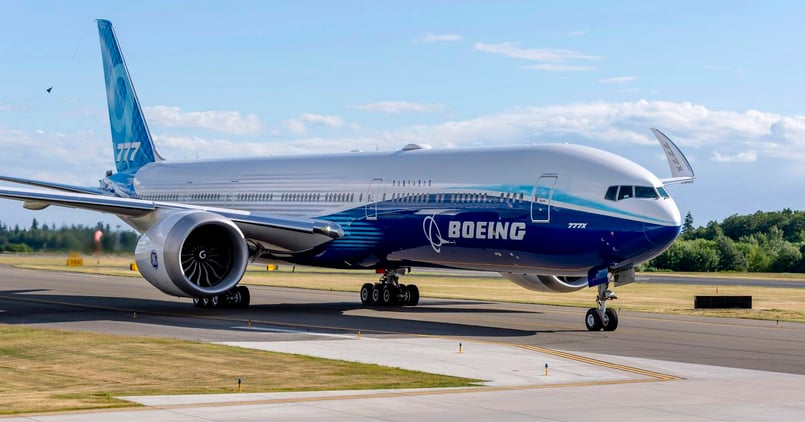 SMARTCAP RESEARCH- FEBRUARY 2022 NEWSLETTER
SMARTCAP Value Fund 3 Final Webinar- March 8, 2022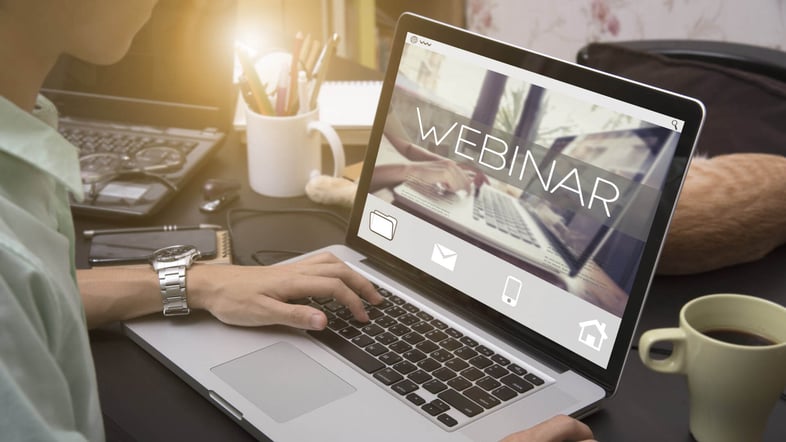 SMARTCAP will be hosting our final Value Fund 3 webinar on Tuesday, March 8th at 11am PST. We will share some exciting developments on the three assets in the fund and provide an update on the JV partner, with a Q&A after the presentation. If you are unable to make it to the live webinar, we will share a link to the recording.
Register in advance for the webinar in advance. We look forward to seeing you on the 8th!
SMARTCAP is actively raising for our industrial- focused Value Fund 3, with an anticipated closing date of March 31, 2022. To learn more and to view our updated marketing presentation, please visit the Offering Page where you will find the updated marketing document in addition to information on the first two investment opportunities within the fund.
Boeing Inks Deal with Qatar Airways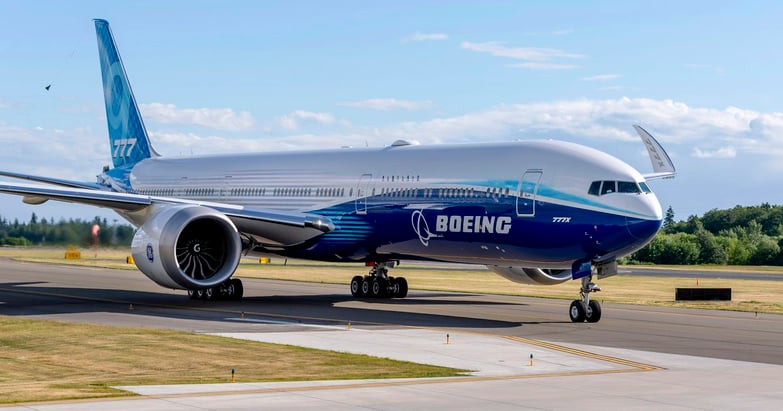 Boeing made a major announcement at the beginning of February when they shared that Qatar Airways was the customer behind their largest freight order to date. This is a significant deal for both its dedicated cargo jets and its 777X production line in Everett.

Qatar expects to begin taking deliveries of at least 34 new 777X freighter jets in 2027, with the deal including options for up to 16 more jets. Boeing said that the launch of the 777X shows a long-term commitment to production in Everett as it will provide thousands of jobs across its Boeing Commercial Airplanes segment. Boeing CEO David Calhoun stated during an earnings call in January that the company plans to increase the 777X production rate in Everett to three jets per month to help meet the increased freighter demand.
Tenant Improvement at Arlington Airport Industrial Park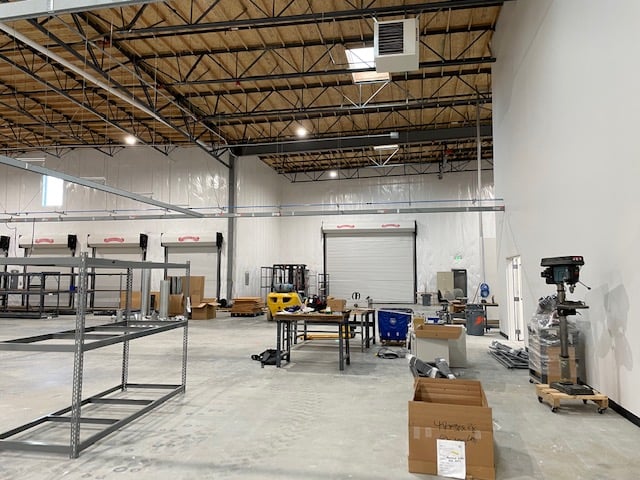 SMARTCAP, Inc. is proud to share with you our latest office TI for our tenant, Index Industries, at their 3,407 SF office space at Arlington Air Industrial Park in Arlington, WA. This tenant improvement project was completed on 1/25/22 and includes a machine shop, research lab, QC alcove, warehouse workstation, a conference room, a break room, and an open office work area. We are excited to welcome Index Industries to Arlington and can't wait to see what they accomplish in their new space!
Puget Sound Industrial Market Shows No Signs of Slowing Down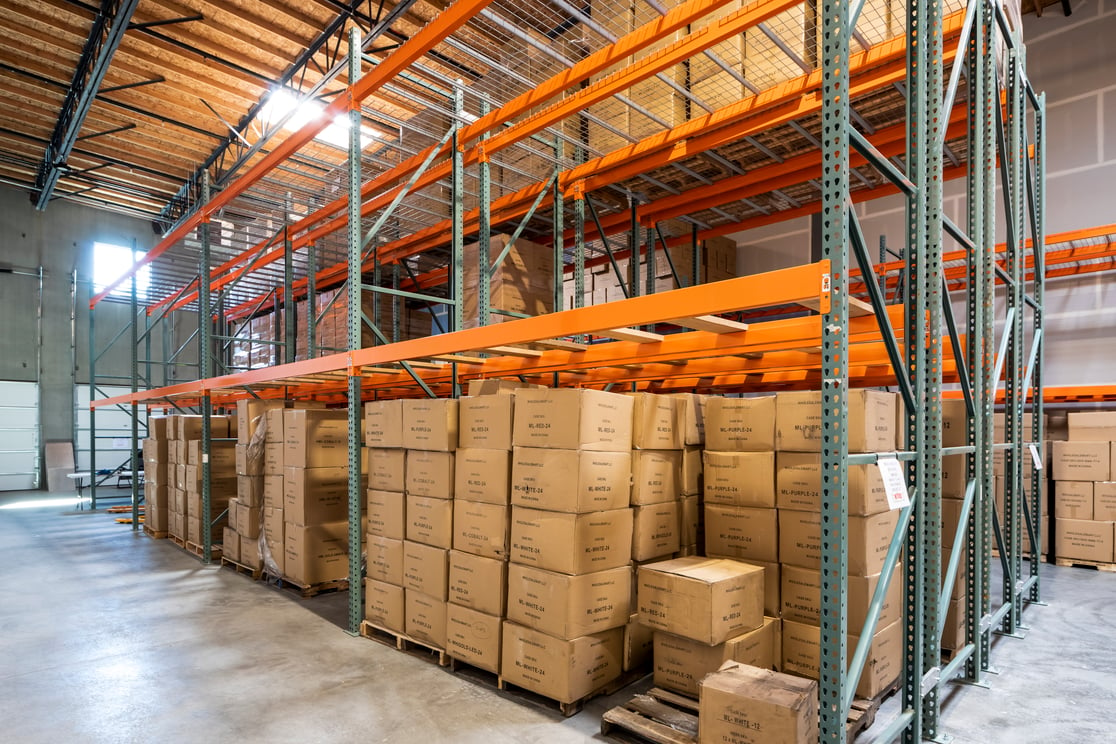 As demand for space continues to fuel the construction boom, the Puget Sound region's industrial market is expected to remain strong throughout the year. Colliers is predicting that 11 million square feet of space will be snapped up by tenants in 2022, similar to the record set in 2021.

COVID-19 saw a boom in consumer reliance on e-commerce, and that has only continued to grow over the last two years. This reliance is driving the market for warehousing, fulfillment, and distribution space. Amazon's speedy delivery times are another motivation for companies to locate well-stocked warehouses closer to customers, ensuring that they can compete with Amazon's speedy delivery promise.

Pierce County and areas north of Seattle, including Everett, Arlington, and Marysville, are seeing significant industrial growth as available land near consumers is becoming scarcer, pushing projects north and east of Seattle. Puyallup/Sumner markets will add 941,000 square feet of industrial space with two projects, and North Snohomish County will see 550,000 square feet come online before spring.
TAGS: Musings