SMARTCAP RESEARCH- SEPTEMBER 2021 NEWSLETTER
Tenant Expansion at Evergreen Office Park
InnoPeak Technology, Inc., a tenant at SMARTCAP, Inc.'s Evergreen Office Park in Bellevue, WA, recently expanded their space. They are currently occupying 8,000 SF and have expanded into an additional 3,000 SF! Daniel Harden and Joe Lynch of Newmark were the brokers, and the market-ready/tenant improvement work was completed by Davis Schueller Inc and CPM. Keeping our office tenants satisfied is a high priority for SMARTCAP, and we are so excited to welcome Innopeak into their new space!
2021 Seeing Surge in Cargo Volume in North America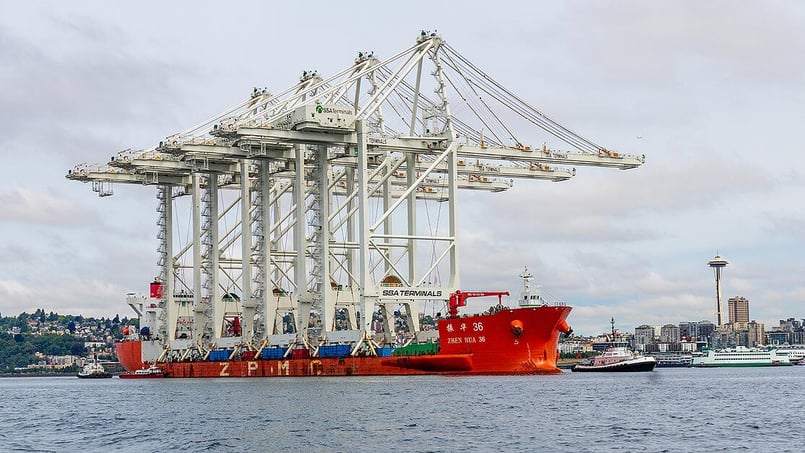 The first half of 2021 saw surges in cargo volume in North American Ports. Among the 10 largest ports analyzed in a recent study, all saw more than 10% growth in total container volume. According to the report, industrial markets near ports are seeing large vacancy decreases and high absorption. While this is not strictly pandemic-related as ports markets have historically been big industrial real estate markets, the pandemic has only accelerated those restraints. New Jersey, Los Angeles, Seattle, Miami, and Long Island have posted more than 11% year-over-year rental rate increases for industrial space.

In June, four new Super Post Panamax cranes arrived at Terminal 5 in Seattle and will help with an increase in larger cargo ships entering the Port of Seattle. The cranes stand 316 feet tall and have a 240-foot outreach boom with the ability to lift 100 tons of cargo.

SMARTCAP Industrial Value Fund 3 recognizes the surge in cargo volume and boom in E-commerce and is providing our investors the opportunity to invest in a 100% industrial-focused fund targeting 20-25% or higher IRR paid to investors (net of fees). To learn more, please email investors@thesmartcapgroup.com or visit the SMARTCAP Industrial Value Fund 3 Offering Page to view fund-related documents and submit your offer.
Amazon-Leased Building in North End Sells for 3.3% CAP Rate and $277 PSF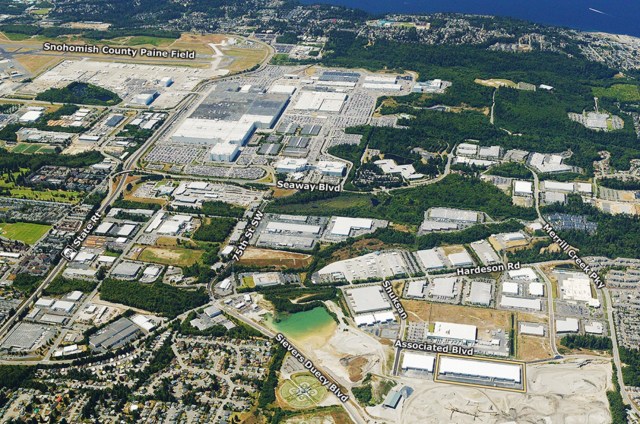 Amazon-leased Everett Commerce Center was sold on September 17th to an LLC affiliated with BentallGreenOak for $60.1MM. This deal involved several major investors, and is an indication of the industrial market's strength. The Everett Commerce Center is comprised of two buildings: Building A is 91,544 SF and Building B is 217,700 SF, but only Building B was included in the sale. This asset is in a commercial neighborhood of Everett, WA; other businesses nearby include PODS Moving and Storage, Columbia Distributing, US Foods, and a Funco distribution center. Boeing and the Snohomish County PUD Operations Center are also nearby.
TAGS: Musings