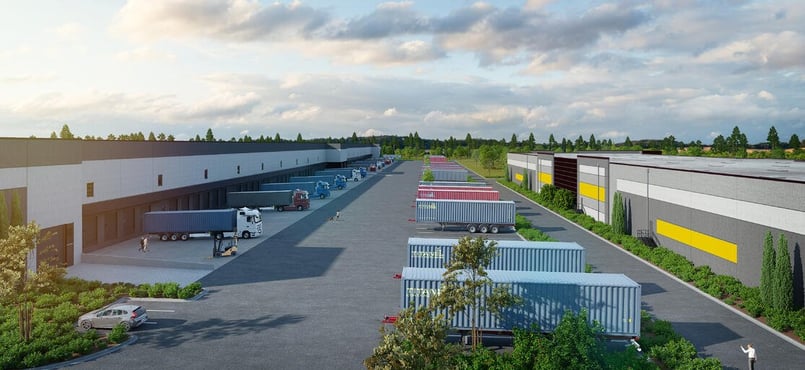 SMARTCAP RESEARCH- AUGUST 2021 NEWSLETTER
Additional Proceeds Raise for SMARTCAP Opportunity Zone Fund 3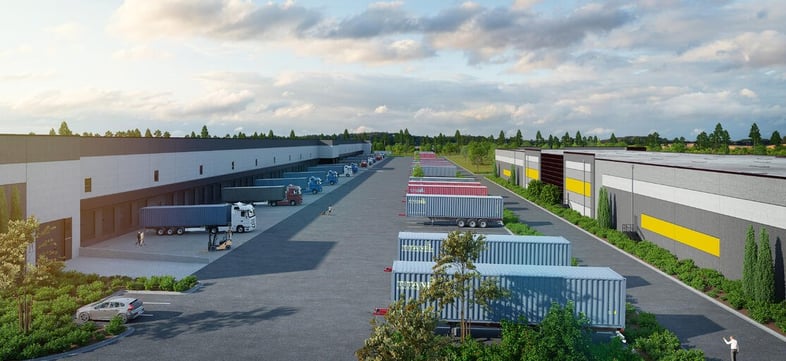 SMARTCAP Opportunity Zone Fund 3 is raising additional proceeds on a first come first serve basis, targeting approximately $3MM in additional equity for SMARTCAP DC North Buildings A & B based on final lender proceeds.
Existing investors will be given priority to increase their investment through the end of next week (August 27th), at which time the opportunity will be opened to the broad market. All additional raised capital is on the same terms as current investors, with no preference provided.
All approved investors must fund 100% immediately to qualify. To learn more or submit your offer, please visit the Opportunity Zone Fund 3 Offering Page or email investors@thesmartcapgroup.com.
breaking ground in marysville, wa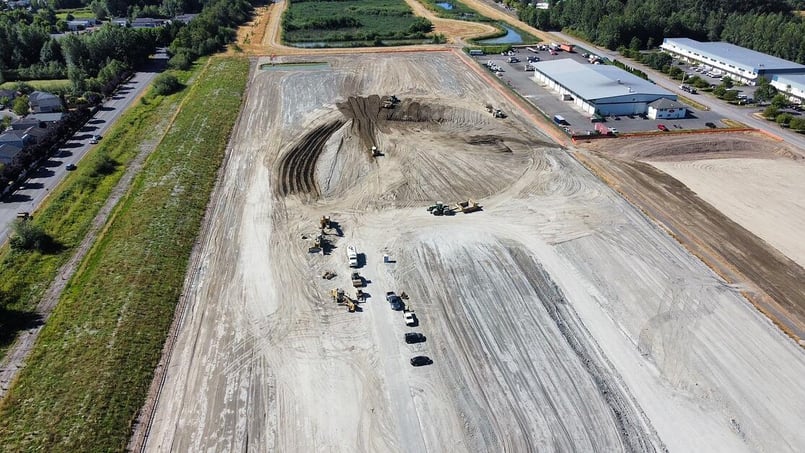 SMARTCAP is excited to announce that we have broken ground on our latest development project, DC North A & B. Located in Marysville, WA, DC North is a distribution-focused development made up of two buildings- Building A is a 231k SF building and Building B is 68k SF. Our brokers, Lee & Associates, are actively marketing DC North to various regional and national users.
FedEx Carriers to Land at Paine Field in the Fall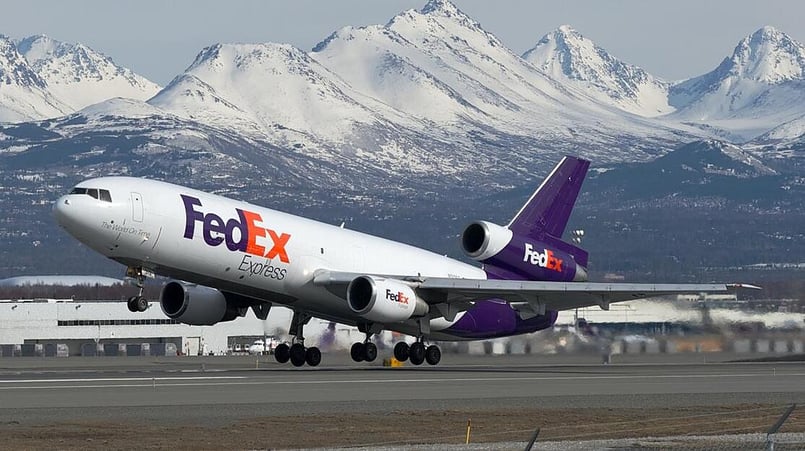 FedEx recently finalized a deal that will bring a new daily weekday flight to Everett's Paine Field Airport beginning in the fall, taking up residence at Boeing's Dreamlifter Operations Center. FedEx subsidiary FedEx Express said the new ramp operation will expand service to 37 ZIP codes, enabling faster deliveries and extended pickup times, among other improved capabilities. "Paine Field is already a driving economic force in Snohomish County, and this expansion positions our network for continued success in delivering for our customers," stated Tim Wertner, Senior VP of Western US operations for FedEx Express. The 19-acre site offers the capacity for future expansion with additional gates.
Tenant Demand in Industrial Market Unmatched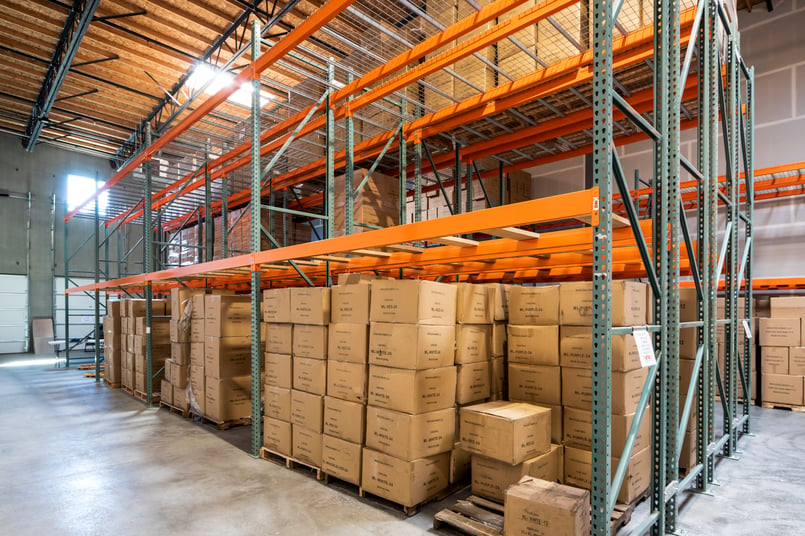 Tenant demand in the industrial market is unmatched, and e-commerce growth is putting that market into overdrive. Logistics and distribution, and third-part logistics (3PL) accounted for 60.7MM square feet of leases in the first half of 2020 as getting product ordered online to consumers is becoming increasingly important. The 3PL market, which was valued at $838.9 billion in 2020, is projected to reach $1.3 trillion by 2026. 3PL's and other logistics firms have historically been in the top five sectors of the industrial market, but activity in the industrial market has picked up significantly with the rise of e-commerce.

Data from JLL's Q2 industrial report:

• 69 million: square feet of industrial delivered in Q2
• $6.62: average industrial rent per-square-foot at end of Q2
• 4.8%: average industrial vacancy rate
• 122.6 million: square feet of industrial leased in Q2
• 408.7 million: square feet of industrial under contract at the end of Q2
TAGS: Musings