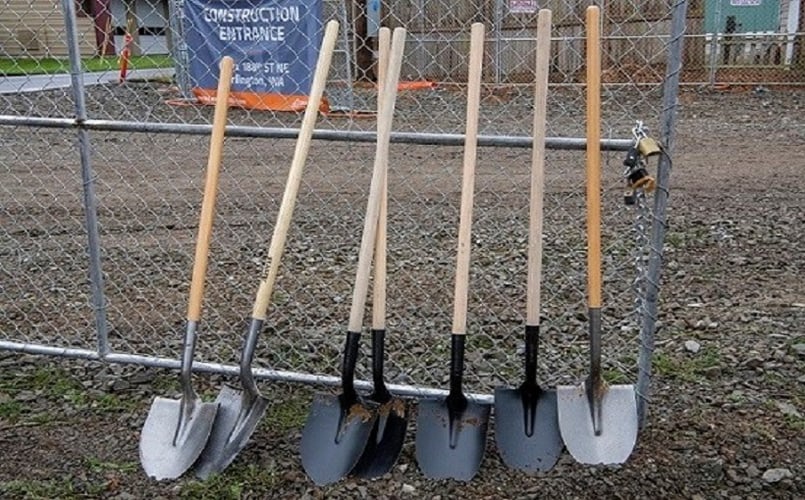 SMARTCAP CONSTRUCTION
How We Started.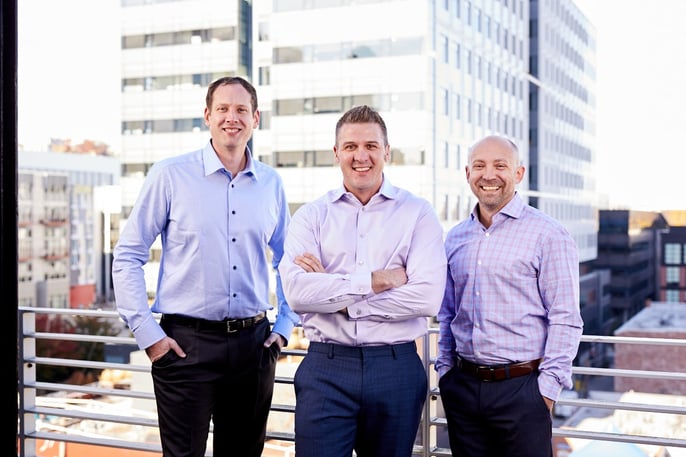 In July of 2019, SMARTCAP joined forces with Tyson Goodwin to launch a new company, SMARTCAP CONSTRUCTION. This was a very exciting decision for Joe, Tyson, and me. Tyson has nearly 25 years of experience in the construction industry running companies as well as building commercial divisions for other owners.
Specialty

SMARTCAP CONSTRUCTION specializes in ground-up industrial development as well as commercial tenant improvement projects. We believe having an industry focus that aligns with SMARTCAP's core business allows us to provide a higher level of service and deliver a higher quality product than our competition.
SMARTCAP, Inc. has over 750K sq. ft. of office, industrial, and retail buildings in the great Puget Sound area in our current portfolio. We are also actively developing 227K sq. ft. of Class A Industrial Projects in the North End and reviewing additional land for future development. The success we have had in acquisitions and development has given us significant opportunity to start a new company that will allow us to provide the highest level of support and provide our clients with the service they demand.
We can't state enough how much we appreciate the local real estate market accepting our company and the confidence they've shown in the quality of work we provide by giving us significant opportunities out of the gate. With the experience we have in the construction field, as well as being a large local owner, we are confident we can meet the highest of demand standards.
Why Did We Make This Decision?
We are excited to provide both SMARTCAP, Inc., as well as our third party clients, the support and professionalism that owners demand. Being a real estate developer as well as a large owner in the market, we understand the importance of keeping quality high, costs low, and ensuring both owners and tenants are satisfied with our projects. This means more than just completing the job; it means being clean, keeping noise low, and ensuring the work that is being done does not interfere with the tenant's ability to operate their business. This also means ensuring the end product meets the required deadlines and that communication to ownership as well as the tenant is a priority!
About Tyson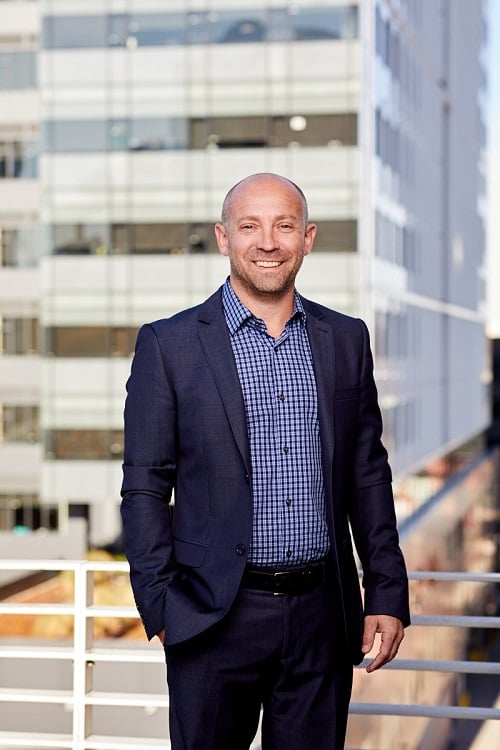 Tyson Goodwin
Founder/Chief Construction Officer
Tyson Goodwin brought with him nearly 25 years of construction experience when he founded SMARTCAP CONSTRUCTION LLC in 2019. As Chief Construction Officer, Tyson manages SMARTCAP's commercial ground-up and tenant improvement division while also maintaining his own portfolio larger third-party projects.
Tyson established himself as a construction industry professional with experience managing all types of ground-up and tenant improvement projects.
He has experience running his own companies as well as developing commercial construction divisions for other companies. Tyson is experienced in commercial, retail, technology, education, medical, dental, public works, historical restoration, water work, agricultural, and industrial construction.
Tyson prides himself on developing long-term client relationships by continually exceeding their expectations. He wins business through well-run projects and a high expectation for quality work in all aspects of the project.
His passions include spending time with friends and family, enjoying the outdoors, skiing, kiteboarding, wake surfing, and golf.
TAGS: Musings