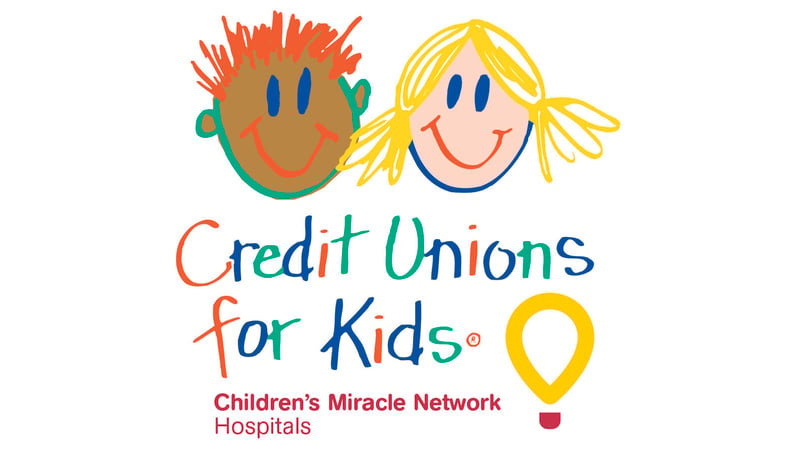 SMARTCAP Sponsoring the Credit Union for Kids Auction
The Northwest Credit Union Association (NWCUA) will host its 33rd annual Credit Union for Kids Auction on October 16, 2019. The auction supports the important work of the Children's Miracle Network (CMN), which helps provide lifesaving healthcare to children. The auction is a highly anticipated convention event, and this year will be no exception. SMARTCAP is honored to be a part of this auction as it is such a positive way to give back to the families in our communities who need lifesaving care.
NWCUA aims to exceed last year's fundraising proceeds of $631,462. All the auction proceeds, as well as sponsorship proceeds, go to eight Children's Miracle Network Hospitals in Idaho, Oregon, Washington, and one in Utah.
SMARTCAP's sponsorship will go directly towards Seattle Children's Hospital to provide support in the form of uncompensated patient care, equipment, and other vital health resources for kids and their families.Since 1996, Credit Unions for Kids has raised over $185 million for 170 CMN hospitals across the nation. Money raised in any region stays with the local hospital, and money raised at the Masquerade Ball Auction can be earmarked to benefit the CMN hospital of the donors' or winning bidders' choice.
The Miracle Child guest on stage this year will be 5-year-old Elliott Naftzger. She'll join her family at the auction, where attendees will get to hear her inspiring story about the care she received at Providence Sacred Heart Children's Hospital in Spokane. Elliott was born with hypoplastic left heart syndrome and received lifesaving care at the hospital.
North West Credit Union Association (NWCUA) came to SMARTCAP from Christina Burmester, wife to SMARTCAP's own Brian Burmester. Christina is the Project Manager and Auction Committee Member for NWCUA. Seattle Children's Hospital will forever hold a place in Brian and Christin's hearts, as their son Austin benefitted greatly from the support it provided.
Austin was born in 2016, and after going through many struggles, was diagnosed with a ventricular septal defect (VSD), a condition where a child is born with a hole in their heart. As a result of the VSD, Austin had open heart surgery when he was just 4 months old to repair the hole and spent nearly a month at Seattle Children's. The surgery was successful, and the Burmester family are forever grateful for the care team and resources that Seattle Children's Hospital provided.
"Without the support of Seattle Children's, we wouldn't have the energetic, fearless 3-year-old with the never-ending smile that can brighten a room. The impact that Seattle Children's has had on our family is immeasurable. We will always look for new ways to support this cause and are grateful to work for a company like SMARTCAP, who cares so deeply about their employees, their employees beliefs and great causes like Seattle Children's." – Brian Burmester
How to Support
Last year's event featured 100 silent auction items and 11 live auction items. Some of the most popular silent auction items were baskets filled with sports, holiday or seasonally themed goodies, kitchen items, and baskets brimming with fun things for children. Electronics and home décor items were also highly sought after. Live items usually include destination travel getaways, dinner parties, and adventure packages.
The 2019 Credit Union Auction Committee is actively seeking items for the night's event. Those who wish to donate an auction item have until Friday, Sept. 6. Silent auction items are still needed and being accepted as well.
For additional information, please reach out to Christina Burmester (cburmester@nwcua.org | 206-340-4818)
TAGS: Musings